Nalazi keramike iz eneolita i gvozdenog doba u dve novootkrivene pećine na teritoriji Đerdapa
Eneolithic and Iron Age pottery from two newly discovered caves in the Danube Gorges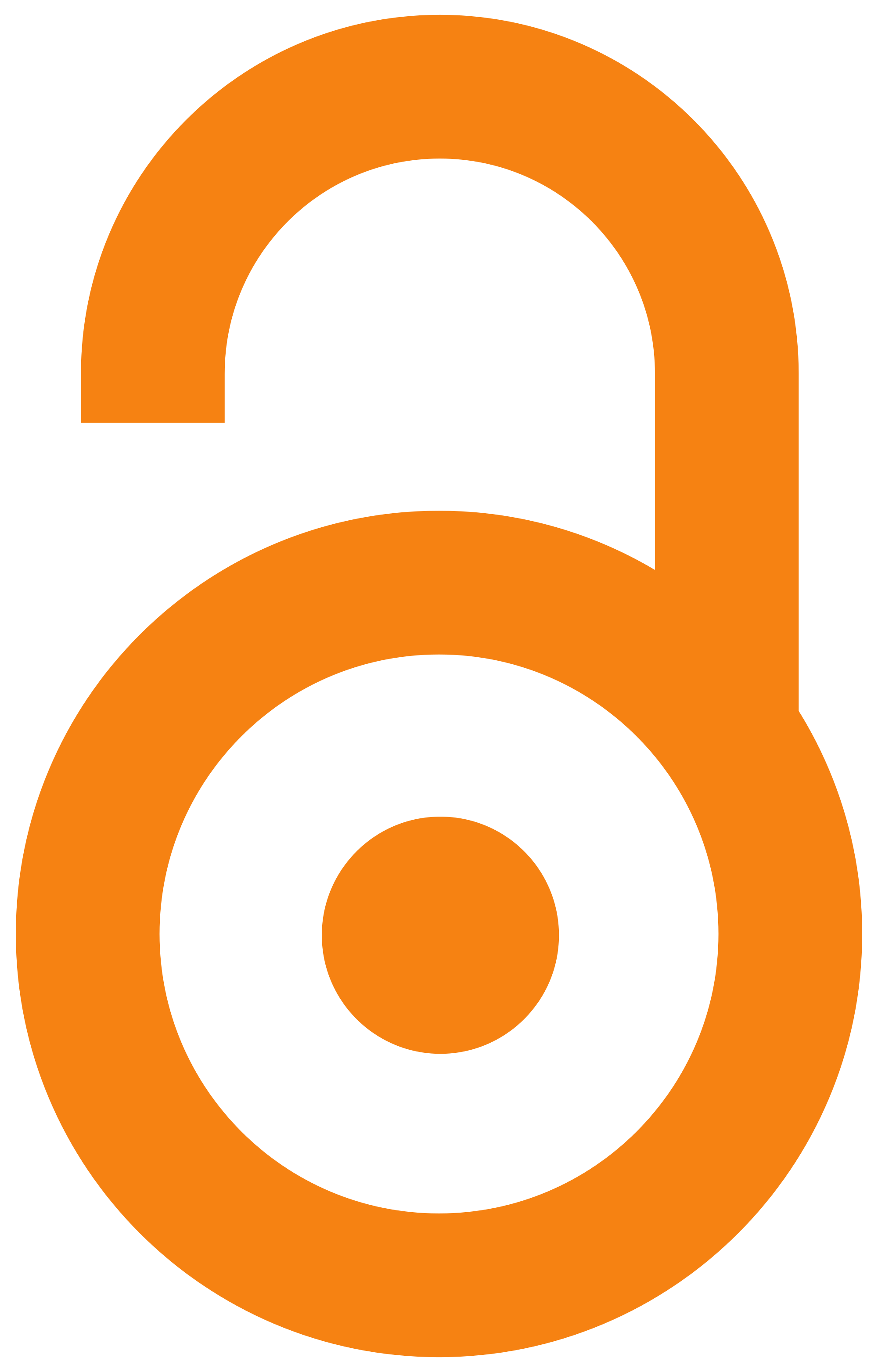 2007
Чланак у часопису (Објављена верзија)

Апстракт
U okviru projekta 'Praistorija severoistočne Srbije - rekognosciranje i Iskopavanje' otkrivene su i sondažno istražene dve pećine: Pešćera Mare uzvodno od Lepenskog vira, i Pećina iznad Trajanove table. U gornjim holocenskim slojevima obe pećine otkriven je materijal iz poznog eneolita i starijeg gvozdenog doba. Eneolitska keramika pripada kulturama Kocofeni i Kostolac, dok je horizont starijeg gvozdenog doba zastupljen nalazima keramike sa odlikama Kalakača-Gornea grupe i Basarabi kulturnog kompleksa. Prilikom sondiranja konstatovani su i sporadični ulomci keramike ranog srednjeg veka. Na osnovu malobrojnog keramičkog materijala, možemo zaključiti da, iako povoljne za život, ove pećine tokom metalnih doba praistorije nisu bile stalna, već privremena staništa.
An extensive survey and test excavations of cave and rockshelters and open-air sites in the Danube Gorges hinterlands were initiated in the autumn of 2004. This project, entitled 'Prehistory of north-east Serbia: Survey and Excavations', is a collaborative initiative between the Departments of Archaeology at the respective Universities of Cambridge and Belgrade. A number of sites were mapped during the survey phase of the project, and some test excavations of two newly discovered cave sites Peştera Mare and 'Tabula Traiana' Cave, were made (cf. figs. 1-2). Both excavated sites contained Holocene layers with traces of human habitation during later prehistory (Eneolithic and Early Iron Age), while 'Tabula Traiana' Cave also contained Pleistocene levels with traces of human habitation dated to the early Upper Paleolithic. The cave site of Peştera Mare (as Vlachs of eastern Serbia call it, i.e. - The Big Cave) is located in the mountainous area of Velika Rudina above the Upper Gorge of the
...
Danube, at the altitude of 238 m above sea level. The large cave entrance (pl. I/1) is hidden and faces north-northwest. This is a long (ca. 65 m), tunnel- shaped cave (fig. 3/1) with sediments damaged by illicit digging. The cave was investigated in 2004 by opening Trial Trench 1/2004 (3 x 2 m) and Trial Trench 2/2004 (2 x 2 m). The cave sediments in the investigated part of the cave are shallow, and the bedrock was reached at 0.6-0.8 m from the surface level (fig. 4). It was not possible to differentiate cultural levels stratigraphically. It seems that the Eneolithic and Early Iron Age occupations made shallow pits in the yellowish brown loose sediment that was covering the bedrock. This sediment was likely formed during the Pleistocene and this conclusion is based on the finds of Pleistocene fauna (e.g. cave bear) throughout this layer. Discovered Eneolithic pottery (fig. 5) belongs to the Kostolac-Coţofeni cultural complex (ca. 3000-2900 B.C). This pottery is tempered with crushed stones and shells. The surfaces were roughly burnished and of dark coloring. The largest number of pottery finds can be classified as bowls for serving food along with storage and cooking pots. Bowls are characterized by biconical shapes. The outer surfaces of pottery were highly burnished and decorated with motifs of hanging triangles or were executed in the motif forming chessboard metopes done in the so-called Fürchenstich tehique and filled with white paint. Other fragments had their surfaces decorated with incised lines forming a net motif. Apart from the Eneolithic pottery that dominates the assemblage, a small number of pottery fragments can be dated to the Early Iron Age (8th century B.C) (fig. 6/1-6), and some of these were decorated by 'S' ornament characteristic of the Basarabi pottery style. The finds of animal bones indicate hunting of wild species (of which a large number were young animals) in the vicinity of the cave along with occasional fishing on the Danube. The site might have functioned as a specialized hunting camp both in the Eneolithic and the Early Iron Age. A few sporadic fragments of Early Mediaeval pottery were also uncovered (fig. 6/7). 'Tabula Traiana' Cave (pl. I/2) was discovered in the vicinity of the Roman stone inscription known as Tabula Traiana. The cave is part of the karstic massive of the Miroč mountain plateau, and is located downstream from the Lower Gorge of the Danube. It is situated some 25 m above the present level of the Danube at an altitude of 90-91 m above see level. The cave entrance is west facing. The cave is rather small (fig. 3/2), and pottery finds of late prehistoric date were laying on the surface due to illicit digging. Test excavations in the cave took place both in 2004 (Trial Trench 1/2004, size 2 x 2 m) and 2005 (Trial Trench 1/2005, size 4 x 1.5 m). The latest occupation (10-30 cm thick, is dated to the Early Iron Age although there were also sporadic finds of Late Roman-early Mediaeval pottery (fig. 9/8) possibly associated with a pit dug at the entrance to the cave. Only a few pottery fragments can be dated to the Eneolithic period and are stylistically related to the Coţofeni pottery style (fig. 8/1-3). A sterile layer separates the late Holocene occupation from Pleistocene levels of Early Upper Palaeolithic date (fig. 7). The most frequent finds of pottery can be dated to the Early Iron Age. There are possibly two chronological/stylistic phases in the Early Iron Age pottery. The older phase pottery can be dated to the early phase of the Bosut culture group, type Gornea-Kalakača (9th century B.C). This pottery is characterized by conical bowls with contracted-rim and ornamented with a band consisting of three parallel incised lines forming a zigzag motif (fig. 8/5-6). The later phase pottery can be dated to the Basarabi culture complex (figs. 8/7-13 9/1-7) on the basis of typical ornament consisting of continuous 'S' stamping on pot surfaces in combination with other decorative techniques. Such pottery is widespread across the Danube basin in this period. Map, including two newly discovered caves, of the sites of Kostolac-Coţofeni cultural complex (fig. 1) and early Basarabi culture (Gornea-Kalakača type) (fig. 2) on the Danube Gorges are presented.
Кључне речи:
Pešćera Mare / Pećina iznad Trajanove table / holocen / gvozdeno doba / eneolit
Извор:
Glasnik Srpskog arheološkog društva, 2007, 23, 103-124
Издавач:
Srpsko arheološko društvo, Beograd