Nova nekropola Seobe naroda iz Singidunuma antropološka analiza
The new necropolis of the Great migration from Singidunum anthropological analysis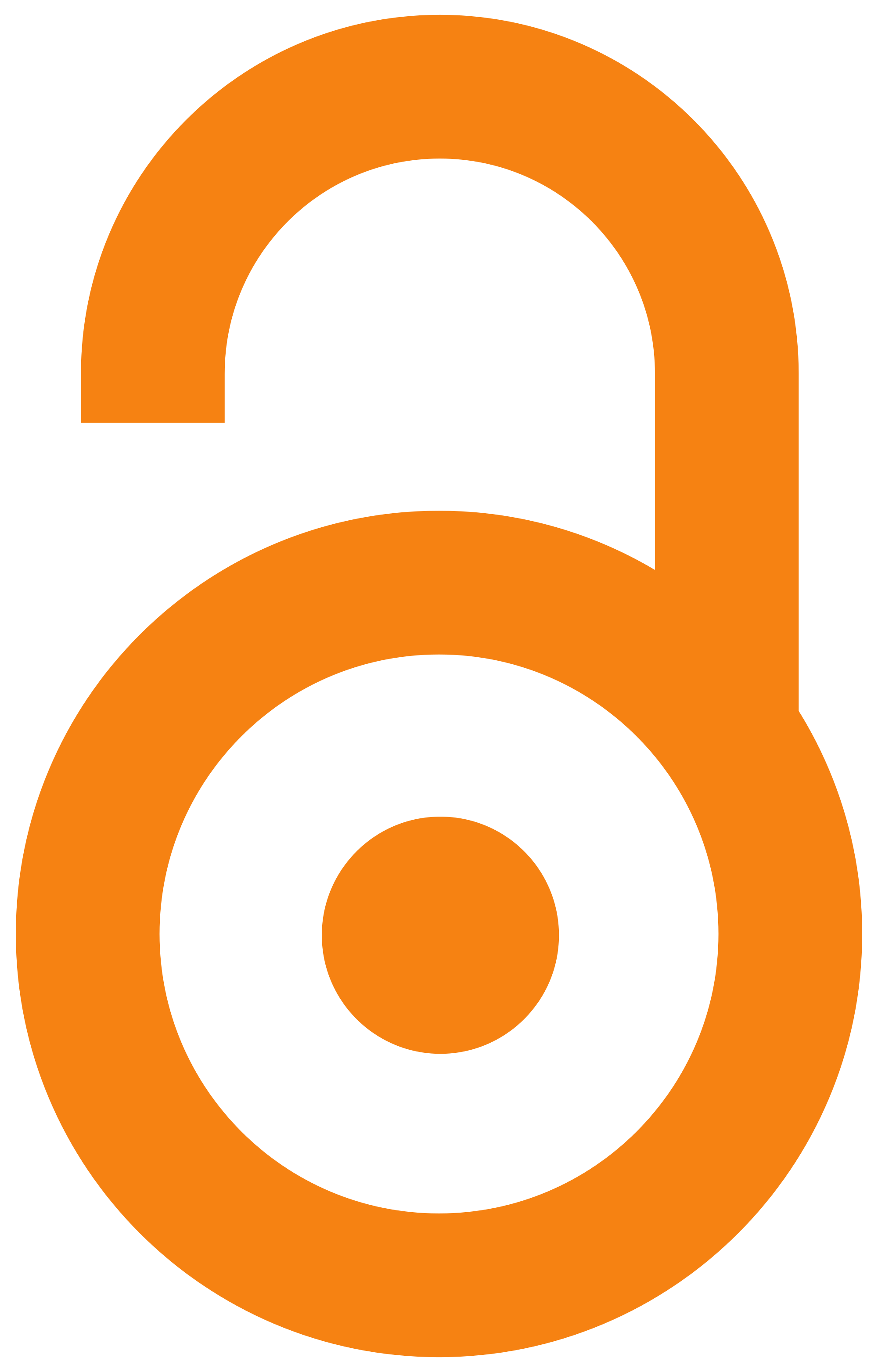 2007
Authors
Miladinović-Radmilović, Nataša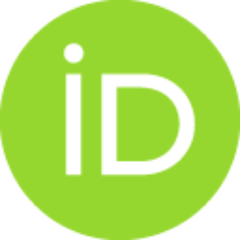 Article (Published version)

Abstract
Tokom zaštitnih arheoloških istraživanja 2006. u Beogradu otkrivena je nova četvrta po redu, nekropola Seobe naroda, datovana u sredinu 5. veka. Antropološkom analizom smo obuhvatili tri osobe koje su pripadale germanskom kulturnom horizontu (Sl. 2). U pitanju su dve osobe muškog i jedna osoba ženskog pola. Pored opisanih metoda za utvrđivanje polne pripadnosti i individualne starosti, data je detaljna antropološka analiza skeletnih ostataka, koja je obuhvatala: stepen očuvanosti kostiju, polnu i starosnu pripadnost (Tabela 8), telesnu visinu (Tabela 7), morfološke i metričke elemente na kranijalnom i postkranijalnom skeletu (Tabele 1-6), kranijalne indekse (Sl. 1 i 3; Tabele 1 i 2), analizu zuba (Sl. 4; Tabla I-Sl. 1-4 i Tabla III-Sl. 1-3), paleopatološke nalaze (Tabla II-Sl. 1-5; Tabla III-Sl.4 Tabla IV i Tabla V) i markere okupacionog stresa (Tabla V-Sl. 6 i Tabla VI). Rezultati antropološke analize se u velikoj meri poklapaju sa rezultatima dobijenim prilikom ispitivanja skeletnih
...
ostataka iz germanskih grobova pronađenih na nekropoli u Sirmijumu (iskopavane 2003-2005). Kranioskopske analize potvrdile su sličnost i sa skeletima pronađenim na nekropoli u Singidunumu (iskopavane 1991-1993) i Viminacijumu (iskopavane 1979-1985). Analiza zuba je pokazala prisustvo karijesa, abrazije, cisti i parodontopatije. Na skeletnim ostacima uočeni su tragovi povreda, sraslih fraktura hioidne kosti (mogući neuspeli pokušaj davljenja) i radijusa bolesti zglobova i promena na kostima uzrokovane poremećajima u cirkulaciji. Međutim, nijedna od ovih bolesti, samostalno, nije mogla da bude direktan uzrok smrti ovih individua. Posmatrajući podatke dobijene antropološkom analizom, možemo jedino da zaključimo da su ove individue verovatno umrle prirodnom smrću. Paleopatološki nalazi i markeri okupacionog stresa potvrdili su sumnje arheologa da su ovde zaista sahranjena dva germanska ratnika, a možda i dva konjanika. Za osobu sahranjenu u Grobu 2 imamo direktnu potvrdu na samom osteološkom materijalu da je bila konjanik. Problem je kod druge individue, iz Groba 1, kojoj nedostaju karlične kosti i kosti donjih ekstremiteta koje su od neprocenjive vrednosti kada se posmatraju ovakve aktivnosti kod neke individue. Međutim, to što ove kosti u materijalu nedostaju, ne znači da ona, takođe, nije mogla da bude konjanik, tim pre što je reč o dva ratnika koja su živela u isto vreme i pripadala istom kulturnom horizontu. Na kraju, ostaje, jedino nada, da će nam nastavak iskopavanja novih lokaliteta, na teritoriji grada Beograda, Sremske Mitrovice, Kostolca i šire, dati pravu sliku o periodu seobe naroda na teritoriji Srbije.
The aim of this study was the anthropological analysis of three German individuals from migration period which were excavated in new, fourth necropolis in Belgrade. Although, skeletal remains were incomplete and fragmentary, we managed to determinate sex and age of each individual (two male and one female adults). To get a complete anthropological picture of buried individuals detailed descriptions of individual skeletal remains for each grave were given. The description comprehended: preservation and completeness of skeletal remains, sex and age estimation, stature estimation dental record, paleopathological finds and skeletal markers of occupational stress. Dental analysis showed presence of caries, attrition, abscess cavities and periodontal disorders. A careful observation of skeletal remains demonstrated that these deceased suffered of bone injuries and fractures joint diseases and circulatory disorders. The markers of occupational stress noticeable on the bones indicated that the
...
se two men were probably warriors (one of them was possibly even horseman).
Keywords:
warriors / possible attempted manual strangulation / migration period / injuries / horseman
Source:
Starinar, 2007, 57, 325-347
Publisher:
Arheološki institut, Beograd