Tragovi metalurških aktivnosti u kasnoantičkoj Romulijani - istraživanja 2002-2005
Traces of metallurgical activities in Late Roman Romuliana: Research 2002-2005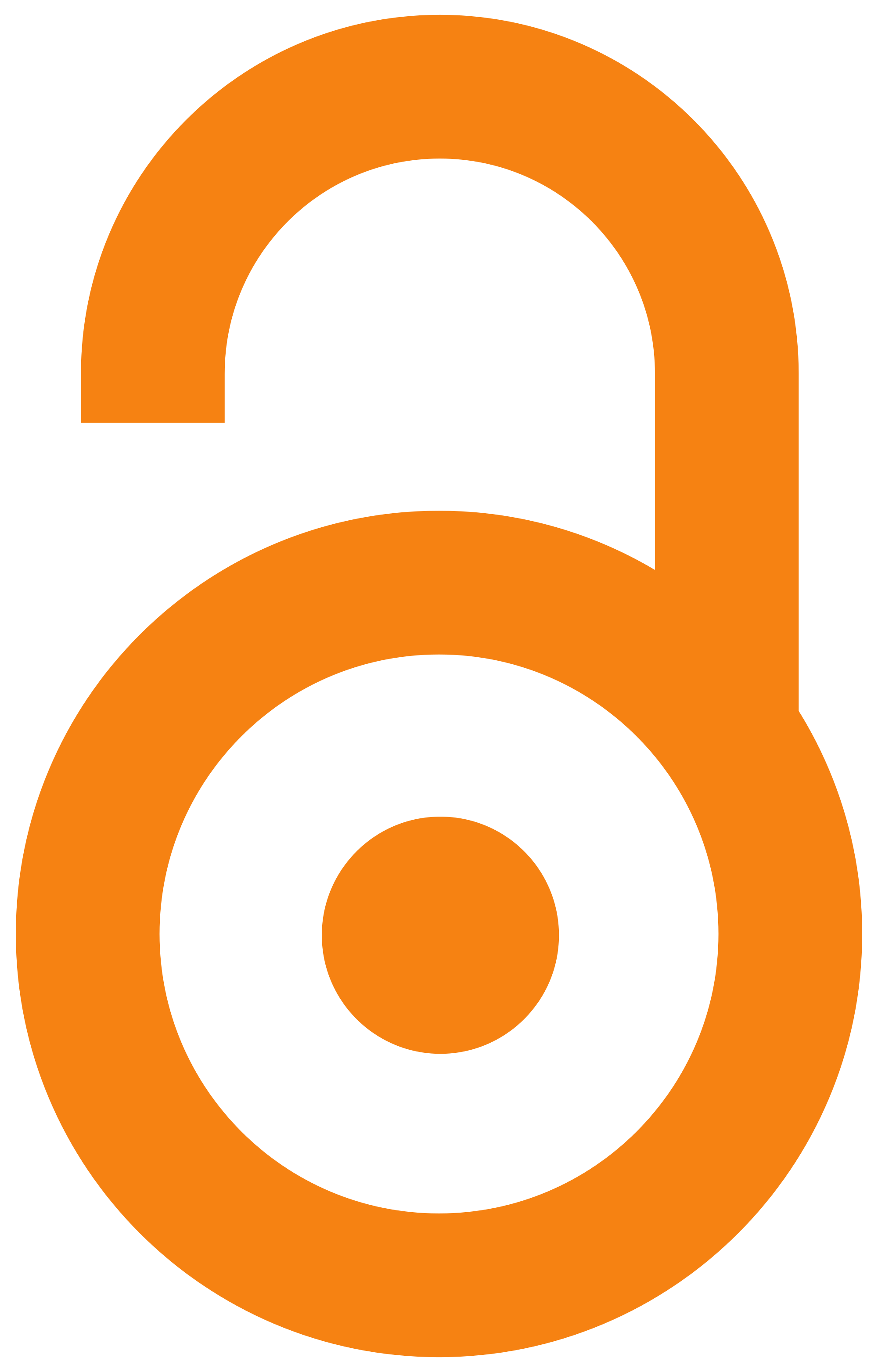 2006
Authors
Petković, Sofija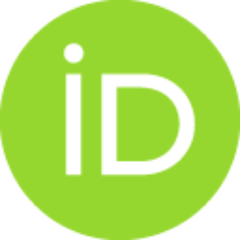 Živić, Maja
Article (Published version)

Abstract
Završnim iskopavanjima u južnoj kuli zapadne kapije mlađeg utvrđenja Romulijane (kula 19), otkrivene su 2002. četiri kovačke i jedna livačka peć. Istraživanjima 2004-2005, na sektoru južno od Galerijevih termi u jugoistočnom delu Romulijane, pronađen je veliki metalurški objekat s kraja V - početka VI v. Pomenuta istraživanja dala su nove podatke o metalurškim aktivnostima u Romulijani u razdoblju od poslednje četvrtine IV do sredine VI v. Intenzivna metalurška aktivnost najverovatnije je otpočela tokom vladavine Anastasija I (491-518), u doba renesanse Priobalne Dakije, prethodno opustošene najezdom Huna i stalnim varvarskim upadima tokom druge polovine V v.
During the archaeological investigations of Gamzigrad (Romuliana) in 2002-2005, traces of metallurgical activities in Late Roman levels were noticed. In tower 19 (fig. 1), south of the West Gate of the later fortification, in two levels (figs. 2-3) dating from the end of the 4th to first decades of 5th century (layer D has, among other finds, yielded an antler comb, pl. VI/1), a smelting furnace (pl. I/2) as well as eight blacksmiths' forges were found (pl. I/1). In the area of the thermae, south to the Baths of Gallerius, two smithy forges of the same type, constructed of dry laid masonry and dating from the end of 4th - beginning of 5th century were found (pl. II/1-2). South-east of the baths, a large metallurgical structure, obviously occupying the south-east corner of the later fortification of Romuliana, was partially uncovered (fig. 4). The structure was of ca. 250 m2, comprising one large furnace (2.5 x 5 m) of horseshoe shape for smelting iron ore (fig. 4; pl. III/1-2), and fou
...
r additional smelting or smithy forges (fig. 4; pls. IV/2, V). So far, three rooms of a building opened toward the large yard have been discovered. On the floor level of the structure, slag (see profile on pl. IV/1), casting clay and sand along with casting moulds and ceramic smelting vessels were found. The stratigraphy and the archaeological finds (pl. VI/2), suggest that the activity of this metallurgical facility is to be dated in the end of 5th and first half of 6th century A.D.
Keywords:
topljenje gvožđa / Romulijana / metalurgija / kovanje / kasnoantički period / Gamzigrad / Dacia Ripensis
Source:
Glasnik Srpskog arheološkog društva, 2006, 22, 135-148
Publisher:
Srpsko arheološko društvo, Beograd