Značaj i odnos arheoloških rekognosciranja i topografije sa aspekta problematike urbanizacije rimskog perioda
The importance of and relationship between archaeological reconnaissance and topography in the study of urbanization during the Roman period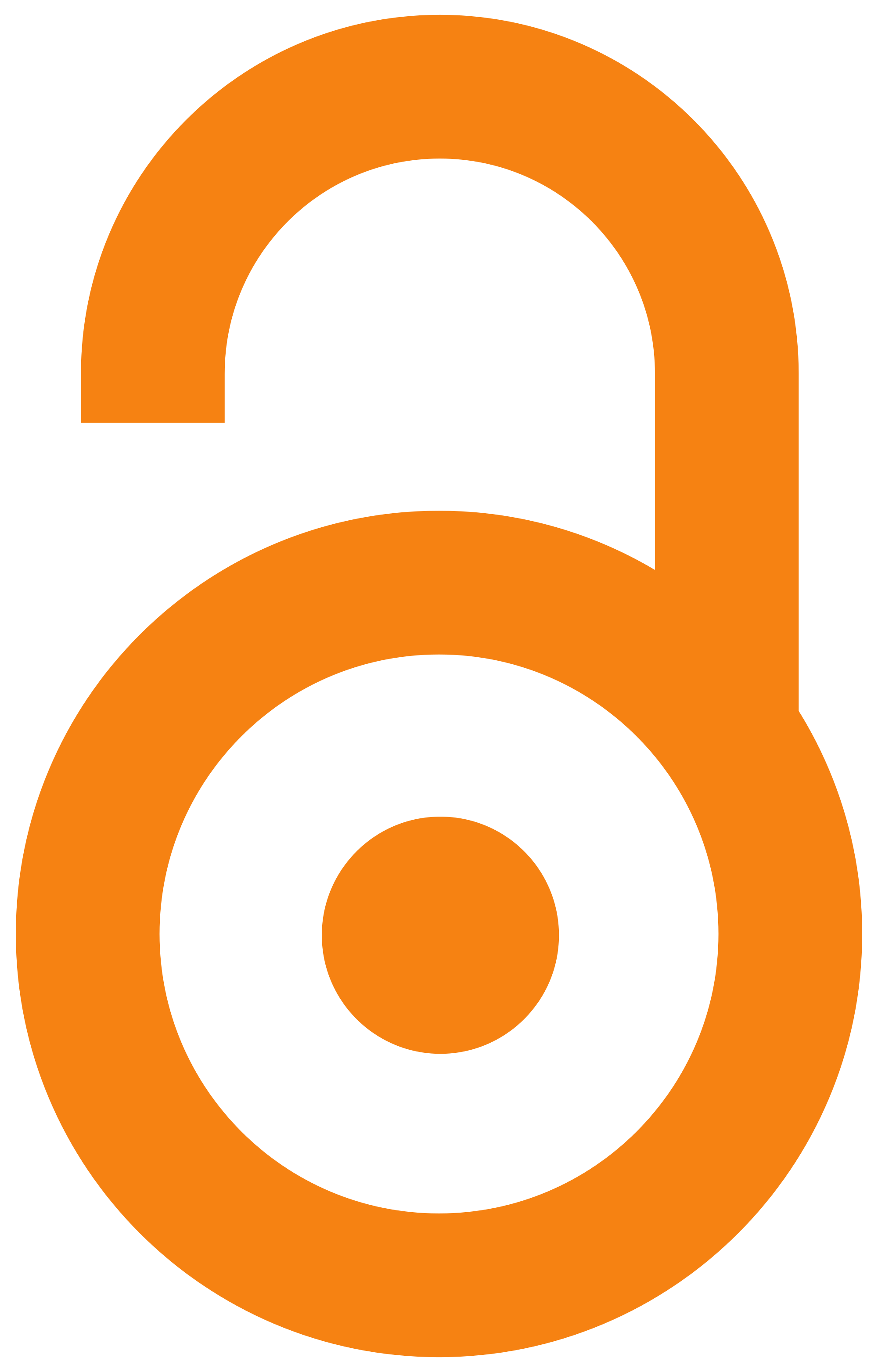 2006
Authors
Zotović, Radmila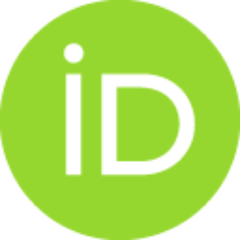 Article (Published version)

Abstract
Arheološka rekognosciranja imaju veliki značaj za utvrđivanje određenih odnosa, relacija i za analizu izvesnih pitanja i problema u procesu urbanizacije rimskog perioda. Kao najvažnije relacije, navedene su socijalno-ekonomska, administrativno- ekonomska i administrativno-politička. Takođe, govori se o aspektima utvrđivanja važnih topografskih tačaka problemima vezanim za isto, kao i daljim potrebama rekognosciranja. Važnost pojedinačnih nalaza data je na primeru jednog epigrafskog spomenika iz Ježevice kod Požege, na osnovu koga je, preko pominjanja društvene funkcije arcarius fisci, pretpostavljen odnos municipium - conciliabulum na prostoru današnjih gradova Užica i Požege sa okolinom.
Archaeological reconnaissance has an important role in the analysis of the problems related to the process of urbanization during the Roman period primarily because of social-economic, administrative-economic and administrative-political relationships. The process of urbanization can be followed at several levels, the most important being social-economic and administrative-economic. Important for the understanding of this complex process are also the individual finds, such as particular epigraphic monuments. For instance, the epigraphic monument from Ježevica near Požega on which the function of arcarius fisci was mentioned, led us to assume the relationship municipium - conciliabulum in the towns of Užice and Požega and their surroundings. Certain epigraphic monuments from Prijepolje and Belgrade offer the possibility for analyzing the phases of urbanization, from the proto-urban to the urban, as well as municipium - vici relations. The second problem in the analysis of the urbanizati
...
on process is the relationship between the settled and unsettled territory during particular chronological periods. It raises the question: why did the Romans establish administrative-economical settlements both civilian and military, in some territories, while in others they did not. The third problem is understanding the relationship between certain administrative points, along with their economic-administrative constitutions, during the period of Roman domination. For instance, between the settlements in the area of Užice and Nova Varoš there is an archaeological "vacuum" in the area of Zlatibor, although communications between Užice and Nova Varoš went via Zlatibor. Unfortunately the topographic map for the 1st century B.C. - 1st century A.D., a period very important for tracing the phases of the urbanization process is, for the time being, practically unknown.
Keywords:
urbanizacija / topografija / socijalno-ekonomski odnosi / ekonomija / arheološka rekognosciranja / antika / administracija
Source:
Glasnik Srpskog arheološkog društva, 2006, 22, 105-110
Publisher:
Srpsko arheološko društvo, Beograd