Slučajni nalazi staklenih posuda iz Viminacijuma i okoline
Chance finds of glass vessels from Viminacium and its environment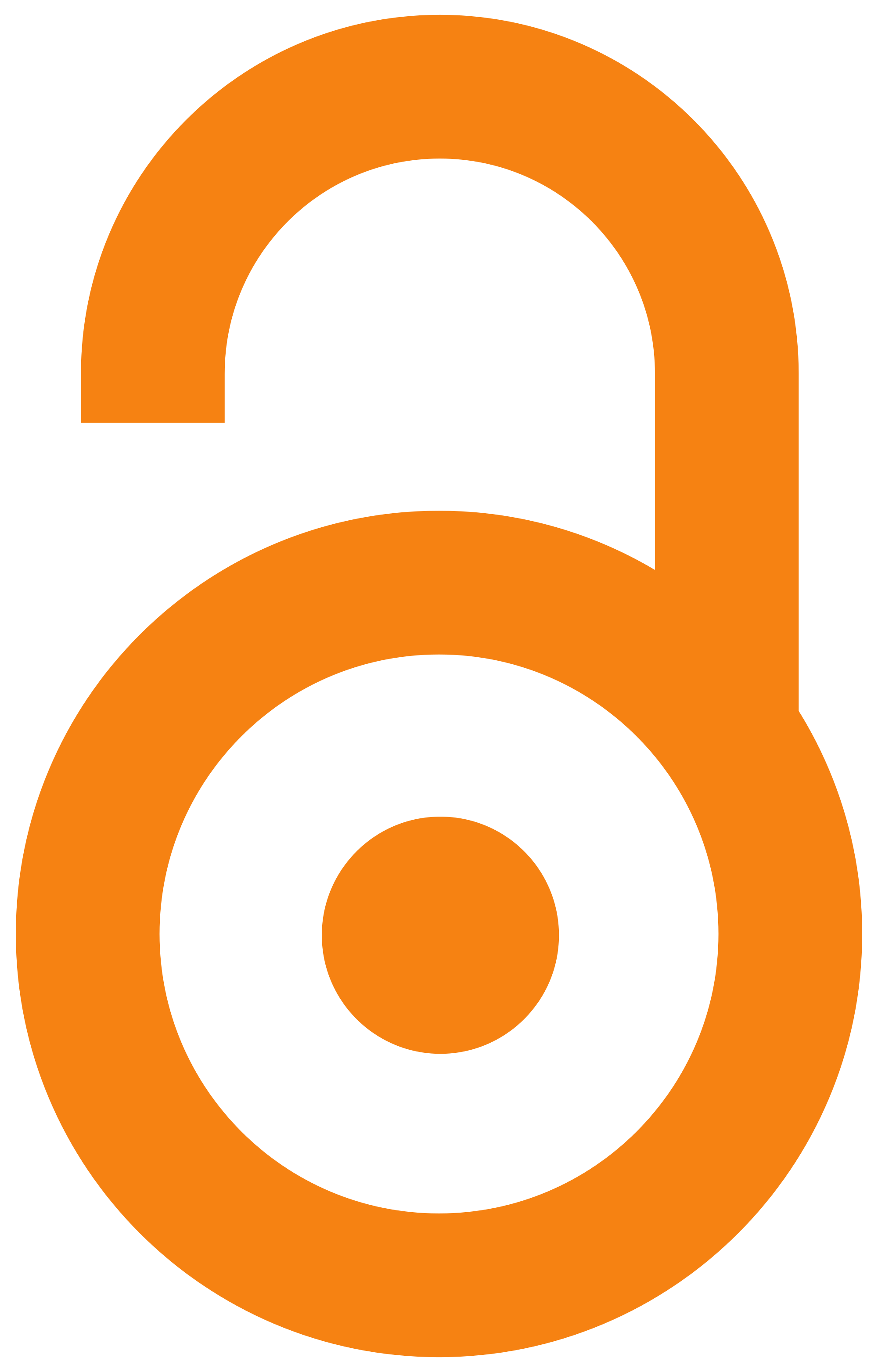 2005
Authors
Milovanović, Bebina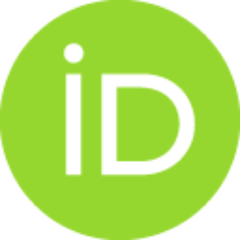 Article (Published version)

Abstract
Slučajni nalazi staklenih posuda iz Viminacijuma i okoline predstavljaju tipološki i hronološki presek ove vrste materijala u Gornjoj Meziji. Pored importovane robe iz italsko-galskih oblasti i Mediterana, može se računati i na lokalnu proizvodnju posuda jednostavnih oblika namenjenih svakodnevnoj upotrebi.
This paper presents chance finds of glass vessels from the classical period collection of the National Museum in Požarevac. Twenty-three examples are covered, (8 whole and 15 fragmented). The largest number are from Viminacium (17 pieces), and the others from the following sites: Margum (4 pieces) and one from Pincum and Mansio Municipium (fig. 1). The largest part of the collection are cosmetic flasks for perfumes, oils and ointments: 3 conical balsamariums dated II-III century; 1 bell-shaped balsamarium dated I-II century; 1 pear-shaped balsamarium dated I-II century; 1 wide-spherical balsamarium dated I-III century. One balsamarium was damaged during cremation. To this group belong one handle of aryballos dated I-III century. It is difficult to define the origin of these bottles because they were made at the same time in Italo-Gallic and Eastern Mediterranean workshops. But there is a possibility that they were produced in local workshops in Upper Moesia or in Viminacium. In this co
...
llection there is only one globular bottle which is typical of the late Roman period III-IV century. The most luxurious is a marble-like cylindrical bottle made by pressing in a mould which imitated natural onyx. The polychromatic form of this bottle indicates that it was imported, probably from Syria or Alexandria, and it is dated to the I or first half of II century. The collection contains the base of a square bottle with a rosette, dated to the II-III century. To this type probably belongs part of the rim and neck of a bottle (cat. no. 11). Vessels of this type were manufactured in Italo-Gallic centres but we can assume their production in local centres in Pannonia and Upper Moesia. Among table vessels is one marble-like fragment of a ribbed bowl which is an import from Mediterranean centres (Alexandria) from I-II century, and one whole spherical bowl which is typical of the late Roman period IV/V century. This type was manufactured in Gallic centres. The largest part of glass fragments belongs to cups with drops applications of dark blue glass paste (3 pieces). They were produced from III-IV century in Koln workshops. Only one glass fragment is decorated with berry-like applications and is probably part of a bottle or cup. Of particular interest is one glass fragment with two eagles in relief. It is part of a bowl or cup which could have been part of the equipment of a temple. It was certainly imported from one of the Mediterranean workshops and is dated to the I century. Instruments are represented by only one pipette which was used for cosmetics and medical purposes. It is dated to the I-II century. A great number of glass vessels from the Viminacium cemetery indicates the existence of a glass workshop in this town although this is still not archaeologically confirmed.
Keywords:
Viminacijum / staklo / slučajni nalazi / posude / Gornja Mezija / balsamarij
Source:
Glasnik Srpskog arheološkog društva, 2005, 22, 21, 293-317
Publisher:
Srpsko arheološko društvo, Beograd