Pottery from Viminacium - a craft product of multipurpose function
Authors
Raičković Savić, Angelina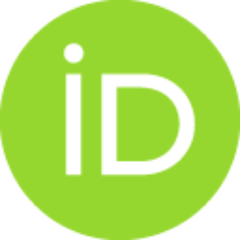 Book part (Published version)

Abstract
Overview of the part of pottery vessels discovered at Viminacium is given in the article. Techniques of making and decorating as well as their multipurpose use are presented. The most common working technique in the treatment of outer surface of vessels are colouring, engraving and stamping. Most of the vessels are dated to the period from the beginning of the second to the end of the third century. Certain forms had a short expiration date, while some underwent several production making changes. These are locally produced vessels intended for everyday use. Among them, according to their decoration, vessels made after the luxury imported models stand out. The research of Viminacium confirmed the role of its pottery-brick production center, which, with its production and distribution, met the needs of both the city itself and the surrounding provinces.
Keywords:
Viminacium / craft center / slip / engraving / stamping / terra sigillata / relief decoration / antiquity
Source:
Roads and rivers, pots and potters in Pannonia. Interactions, analogies and differences, 2022, 199-208
Publisher:
Zagreb : Institut za arheologiju
Funding / projects:
The publication results from the project LIFE ON THE ROMAN ROAD: communications, trade and identities on Roman roads in Croatia from 1st – 8th CE, UIP-05-2017-9768, supported by Croatian Science Foundation.
Note:
Zbornik Instituta za arheologiju. Serta instituti archaeologici ; knjiga / volume XVII