Chronology, economy, and technology of the Late Neolithic site of Jablanica (central Serbia)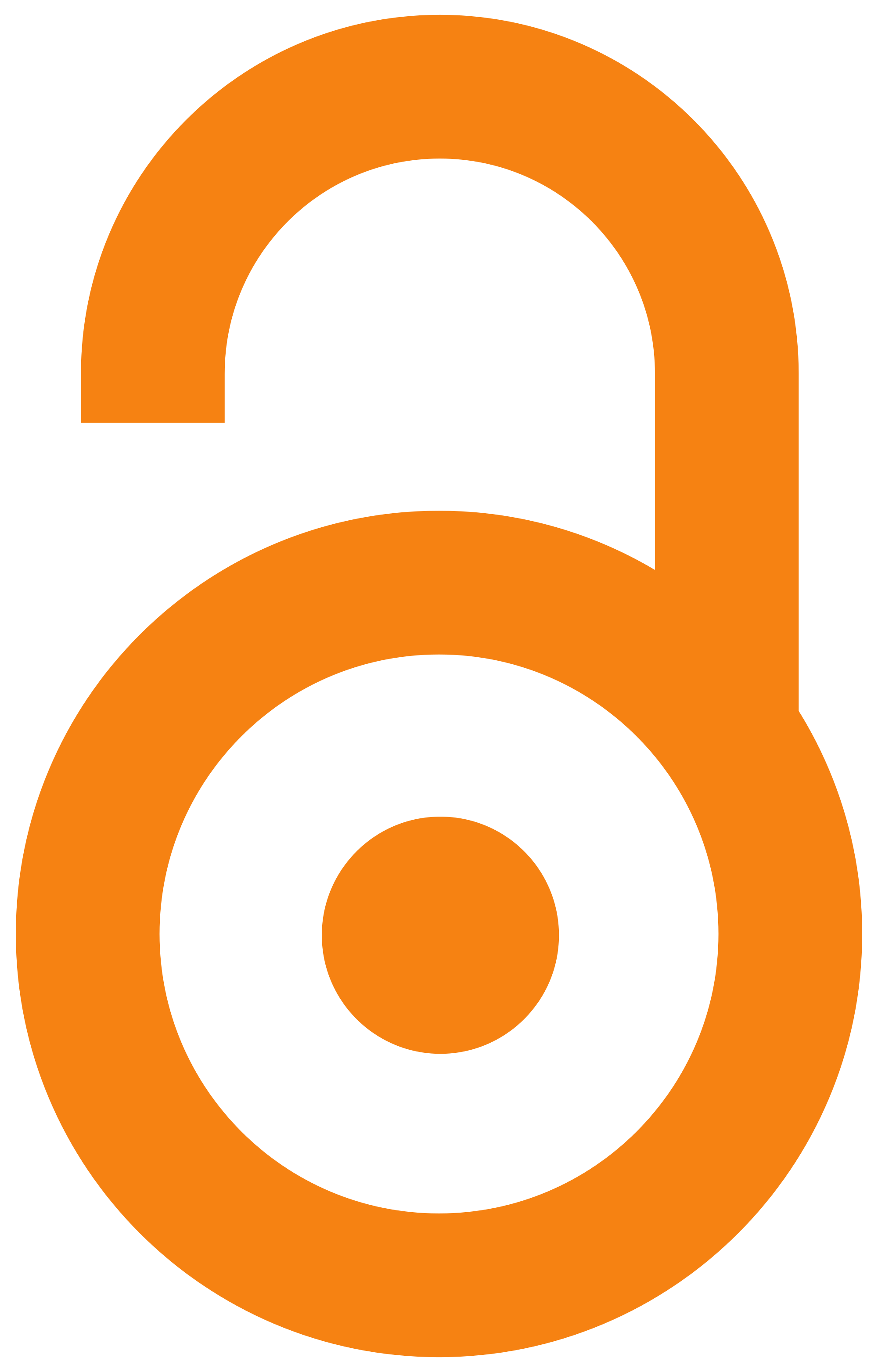 2023
Book part (Published version)

,
Institute for Balkan Studies, Serbian Academy of Sciences and Arts
Abstract
Various socio-economic changes, including the introduction of metallurgy, mark the long duration of the Vinča culture. For detailed studies of the transformations of the Vinča societies, analyses of subsistence and economy must also be placed on the chronological line. The small-sized excavations carried out in 2018 at the Late Neolithic site of Jablanica (c. 5000–4700 BC) in central Serbia provided a faunal assemblage that enabled analyses of animal exploitation patterns, bone technology and also provided the samples for radiocarbon dating. The faunal remains show the predominance of domestic species, especially cattle. The site also yielded approximately 90 artefacts produced from bone and antler, including finished objects, preforms and manufacturing debris. Predominant raw materials were bones, mainly long bones, metapodials and ribs, followed by red deer antlers. Also, one artefact from Spondylus shell was found. Awls were the most frequent techno-type, and the typologic
...
al repertoire also included other pointed tools, scrapers and other tools. Several preforms (mainly awls) and manufacture debris provided evidence of a working area or workshop within the settlement. Absolute dates showed that the beginning of the Late Neolithic occupation at the site of Jablanica could be equated with the relative depths of 4.5 meters at the type site of Vinča – Belo Brdo, or the late Vinča Pločnik I (Vinča C) period, while the radiocarbon dates associated with the end of the Late Neolithic occupation of the site can be correlated to layers between 4.0 and 3.5 meters at the type site of Vinča, i.e., the Vinča Pločnik IIa.
Keywords:
Late Neolithic / Vinča culture / faunal analyses / bone technology / radiocarbon dates
Source:
Relatively Absolute. Absolute and Relative Chronologies of the Neolithic Period in Southeast Europe, 2023, 81-95
Publisher:
Belgrade : Institute for Balkan Studies, Serbian Academy of Sciences and Arts
Funding / projects: