Industrija glačanog kamena sa Donje Branjevine i njeno mesto u neolitu naše zemlje
Ground stone industry from Donja Branjevina and its place in the Neolithic of our region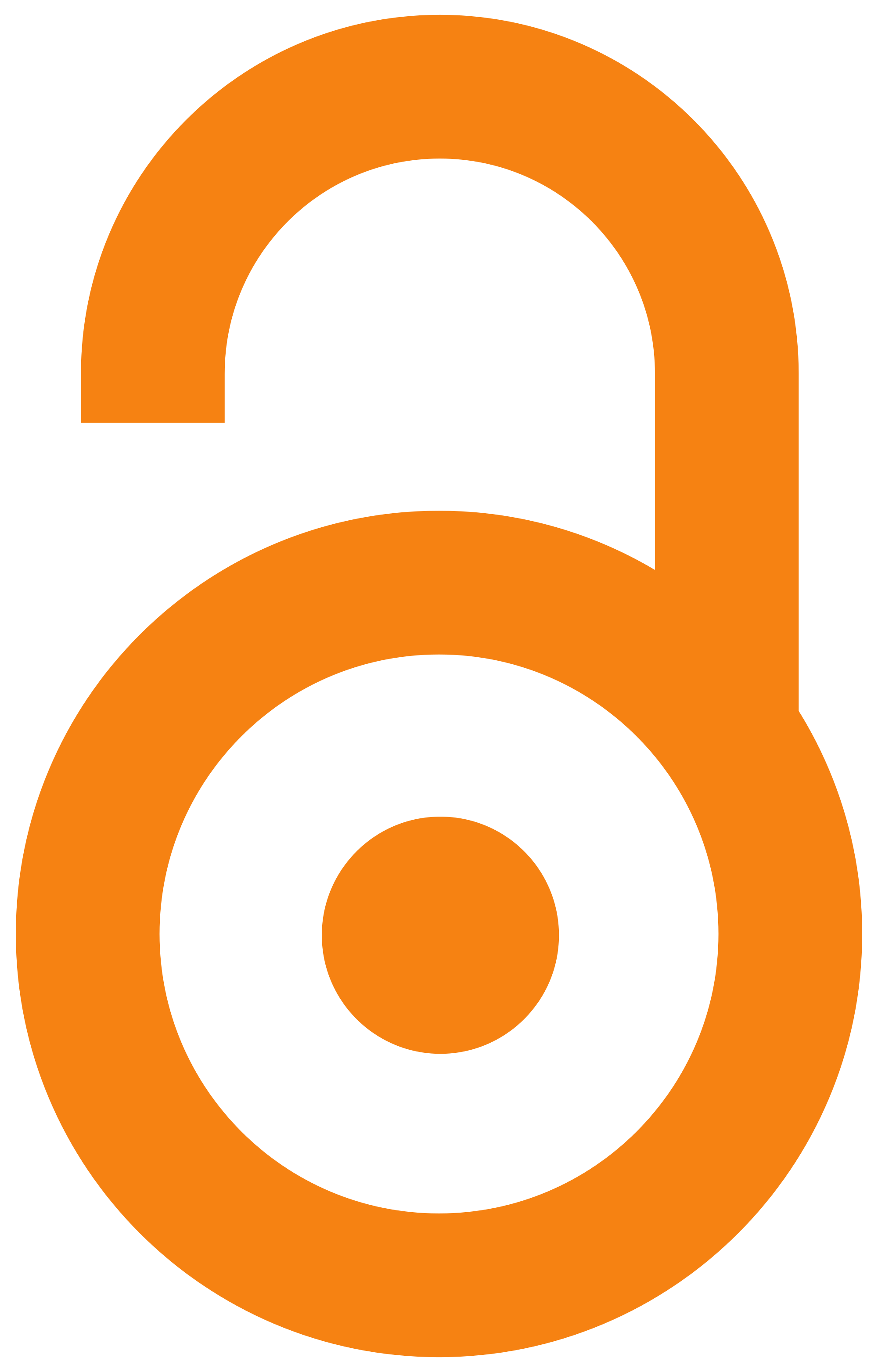 2002
Authors
Antonović, Dragana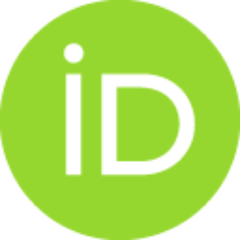 Article (Published version)

Abstract
Industrija glačanog kamena sa Donje Branjevine kod Odžaka, najranijeg lokaliteta od do sada istraženih sa teritorije Vojvodine, predstavlja veoma zanimljivu pojavu u neolitu naših krajeva. Ovaj lokalitet se nalazi duboko u vojvođanskoj ravnici, pa pojava kamenog alata pruža značajne podatke o putevima dobavljanja sirovina, a sa tim i o mogućim kontaktima sa okolnim oblastima. Kamena industrija sa Donje Branjevine je, na osnovu izbora sirovina, vezana za neolit centralne Srbije, dok u tehnološkom smislu pokazuje sličnosti sa đerdapskom industrijom glačanog kamena.
It was analyzed, from the site Donja Branjevina, the sample of 99 ground stone artifacts originating from the Early Neolithic (Starčevo and Koros) horizons, collected during all excavating seasons. Raw material was examined by macroscopic and microscopic petrographic method. Sixteen sorts of rocks have been recorded, some of them being represented with only one specimen (table 1, graph 1). According to few microscopic analyses and previous investigations in this domain we are inclined to supposition that main sources of raw materials were located in the territory of central Serbia. At Donja Branjevina it is interesting the occurrence of fine-grained rocks typical for the central Serbian Starčevo and Vinča culture. These rocks are widely spread in geological formations of central and western Serbia and it is the most probable that they had been brought at Donja Branjevina from these areas. Other kinds of rocks had been probably collected as pebbles which explains their great diversity.
...
According to types of tools and raw material as well, the ground stone industry from Donja Branjevina is fully developed what is pointed out by the uniformity of manufacturing the artifacts. The great number of tool types has been recorded: various shapes of axes, adzes, chisels, hammers and grindstones (table 2, graph 2). Concerning technology the ground stone tools reveal very interesting technique of manufacture. Some ground edge tools, particularly axes which are made of fine-grained rocks suitable for chipping are additionally treated in order to get more massive form like they have been made of pebbles of magmatic stones and sandstone as is the case with tools from the Iron Gates sites. This is very interesting aspiration of Neolithic masters at Donja Branjevina to make tools, produced by developed technology, to look like more primitive implements. This phenomenon has also been recorded in the Proto-Starčevo assemblage from Grivac. Thus, according to shape ground edge tools look like those found at Lepenski Vir, Vlasac, Velesnica and Padina, but by raw material and technique employed they entirely belong to the Starčevo-Vinča type of tools. If we wish to apprehend the place of the stone industry from Donja Branjevina in the Neolithic of Serbia we must mention territorial distribution of certain variants of this industry. Taking as a whole this industry display certain territorial characteristic and that is division into three technological circles related to the production of stone tools. First and for the time being best investigated is the central Serbia-Vojvodina circle, second is the Iron Gates circle and third South Morava-Kosovo circle as the least investigated. It seems that Donja Branjevina stone industry like the one from Grivac represents the link between first sedentary settlements in the Danube valley and completely established Neolithic cultures in this area. This is evident in combining various traditions in one type of product. It is even more probable that it is the case of stone industries on different levels of development. The Iron Gates industry is in the initial phase of development and the one from Donja Branjevina (and Grivac) appears as advanced technology in which is possible to recognize distant Mesolithic predecessor concentrated in a wish that pebble should still be the basic and only raw material for making tools. It seems by all means that stone industry represents to the greatest extent the key for solving the problem of origin and development of the Neolithic in Vojvodina as well as in the whole Serbia. Sources of raw material and ways of its procurement had no doubt the decisive role in establishing contacts of various populations with different cultural and technological traditions and in establishing of the unique techno-complex that characterize the central Balkan Neolithic.
Keywords:
Vojvodina / tehnologija kamena / stariji neolit / izvori sirovine
Source:
Glasnik Srpskog arheološkog društva, 2002, 19, 18, 25-43
Publisher:
Srpsko arheološko društvo, Beograd