Anthropologists at war?
Authors
Bošković, Aleksandar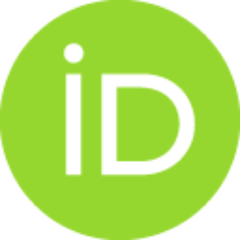 Article (Accepted Version)

Abstract
Besides extensive human suffering and immense material destruction, Russia's invasion of Ukraine on 24 February revealed differences among anthropologists on how to grasp the logic and the causes of this war.1 It has uncovered some issues related to interpretation (as well as the limits of relativism) and raised questions concerning anthropologists' ideas about their (and their professional associations) place in the contemporary world. Anthropologists' stances on war have a long history. In 1919, Sir Charles Read, the President of the Royal Anthropological Institute, started his Presidential address: 'Of all the many kinds of social catastrophe due to human action, none is more subversive and disturbing than war' (1919: 12). Another former President of the RAI, W.H.R. Rivers, treating soldiers suffering from what was later known as post-traumatic stress syndrome, claimed that the instinct for self-preservation is key to understanding human behaviour, a guide to the unconscious. This
...
understanding led him to establish a new technique for treating these patients (Rivers 1919). Another ancestor, Bronislaw Malinowski, writing over eight decades ago, proposed that 'the task of evaluating war in terms of cultural analysis is today the main duty of the theory of civilization' (1941: 522). Situations become especially problematic when we try to relate to the war in our own country (Greverus 1995) or when confronted with the violence waged by our own government (Günay 2013).
Keywords:
anthropology / Russia / Ukraine / war
Source:
Anthropology Today, 2022, 38, 3, 3-4