Roman Religion and Cults on the Danube Limes in Serbia
Autori
Gavrilović Vitas, Nadežda M.
Ostala autorstva
Golubović, Snežana
Mrđić, Nemanja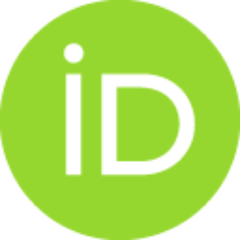 Poglavlje u monografiji (Objavljena verzija)

Apstrakt
Among different spheres of daily life led by Roman soldiers in the forts along the Danube Limes, one of the important ones was the sphere of spiritual culture, beliefs and religion. Although with the process of Romanisation, the official pantheon of Roman deities was introduced to the indigenous population, with the building and development of the defence frontier system on the Danube and Roman legions and auxiliary units who were stationed there, came soldiers of different origin and provenience, who brought with them their own religious beliefs and deities. Epigraphic and archaeological monuments found in the Danube Limes localities testify to the degree of acceptance or resistance of the autochthonous inhabitants towards different Roman, Hellenised and Oriental cults and show some very interesting examples of syncretism of the mentioned cults with unknown, indigenous gods and goddesses.
Ključne reči:
Danube Limes / Serbia / Roman cults / Army / Fortifications / Imperial cult
Izvor:
Vivere Militare Est : From Populus to Emperors - Living on the Frontier, 2018, 1, 169-196
Izdavač:
Belgrade : Institute of Archaeology
Finansiranje / projekti: