Size doesn't matter: Foeni-sălaş, a small multi-period settlement in the Romanian Banat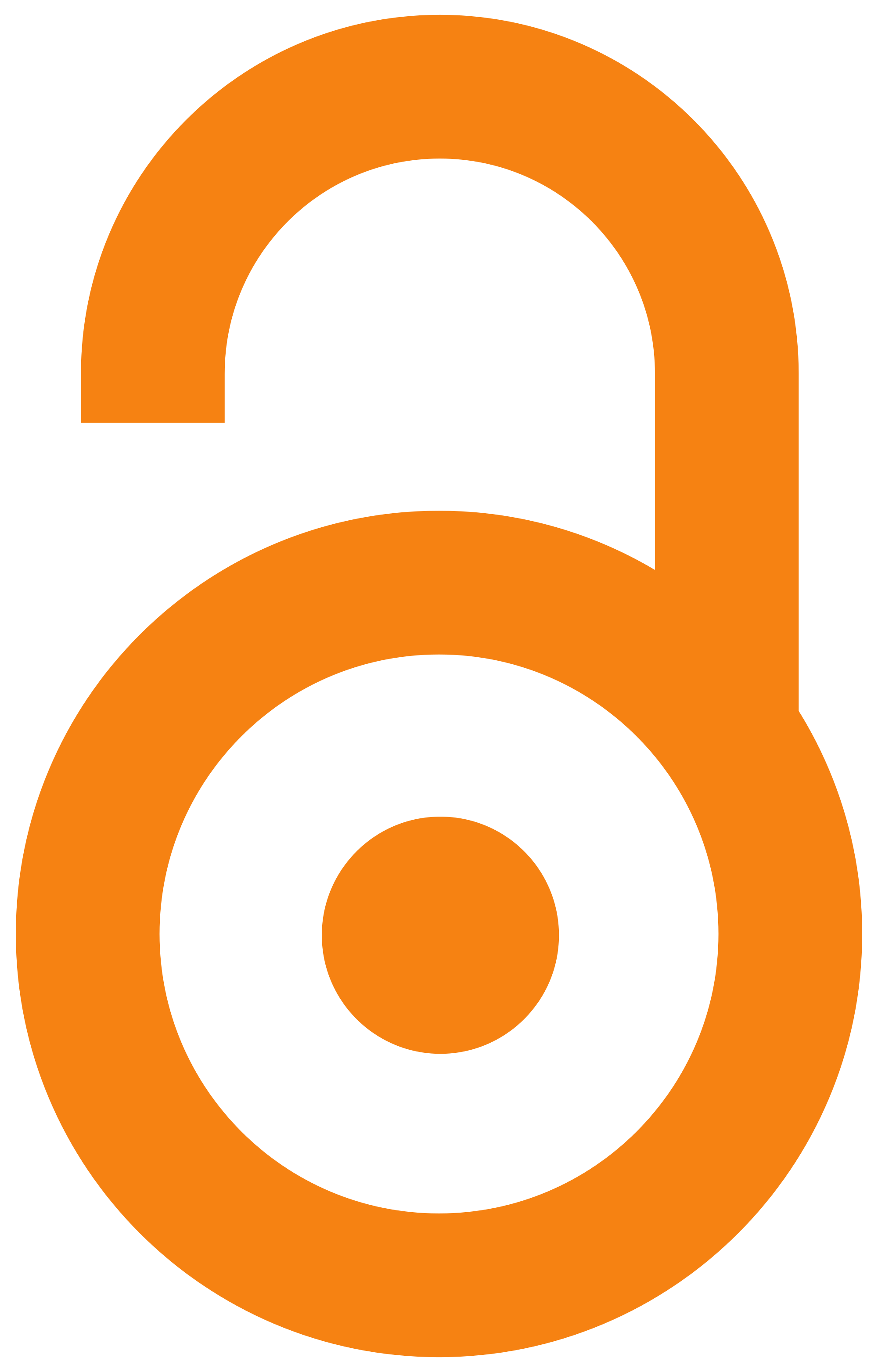 2021
Članak u časopisu (Objavljena verzija)

Apstrakt
Systematic archaeological excavations at the multicultural site of Foeni-Sălaş in the Romanian Banat conducted during the first half of the 1990s uncovered evidence that the site was inhabited during the Early Neolithic, Copper, Bronze, Early Iron, Late Antique and Medieval Ages. This paper summarises the cultural history of the settlement at the site and describes the relevant deposits and material culture in each period.
Ključne reči:
Romano-Dacian / Medieval / Eneolithic / Early Neolithic / Early Iron Age / Bronze Age
Izvor:
Starinar, 2021, 71, 21-60
Izdavač:
Arheološki institut, Beograd
Finansiranje / projekti:
We graciously thank the following institutions and individuals who contributed to the research leading to this publication of the data from Foeni-Sălaş. Funding for the excavations at Foeni-Sălaş between 1992 and 1994 was provided through a grant to Haskel J. Greenfield from the Social Sciences and Humanities Research Council of Canada (Ottawa), International Research and Exchanges Board (Washington, DC), the National Academy of Sciences (Washington, DC), and the Museum of the Banat, Timişoara, Romania. Permits for the excavation were obtained through the efforts of Florin Draşovean and the Museum of the Banat-Timişoara, whom we thank for permission to excavate and report on the site. The excavations were directed by Haskel Greenfield (with occasional visits by the Romanian co-director, Florin Draşovean); the lab director was Tina Jongsma-Greenfield; and photography was by Zev Greenfield. The Post-Neolithic ceramic culture historical analysis was carried out by Dimitrije Madas, while Alexander Kapuran conducted the post-Neolithic ceramic typological analysis.