Intestinal Parasitic Infection in the Eastern Roman Empire During the Imperial Period and Late Antiquity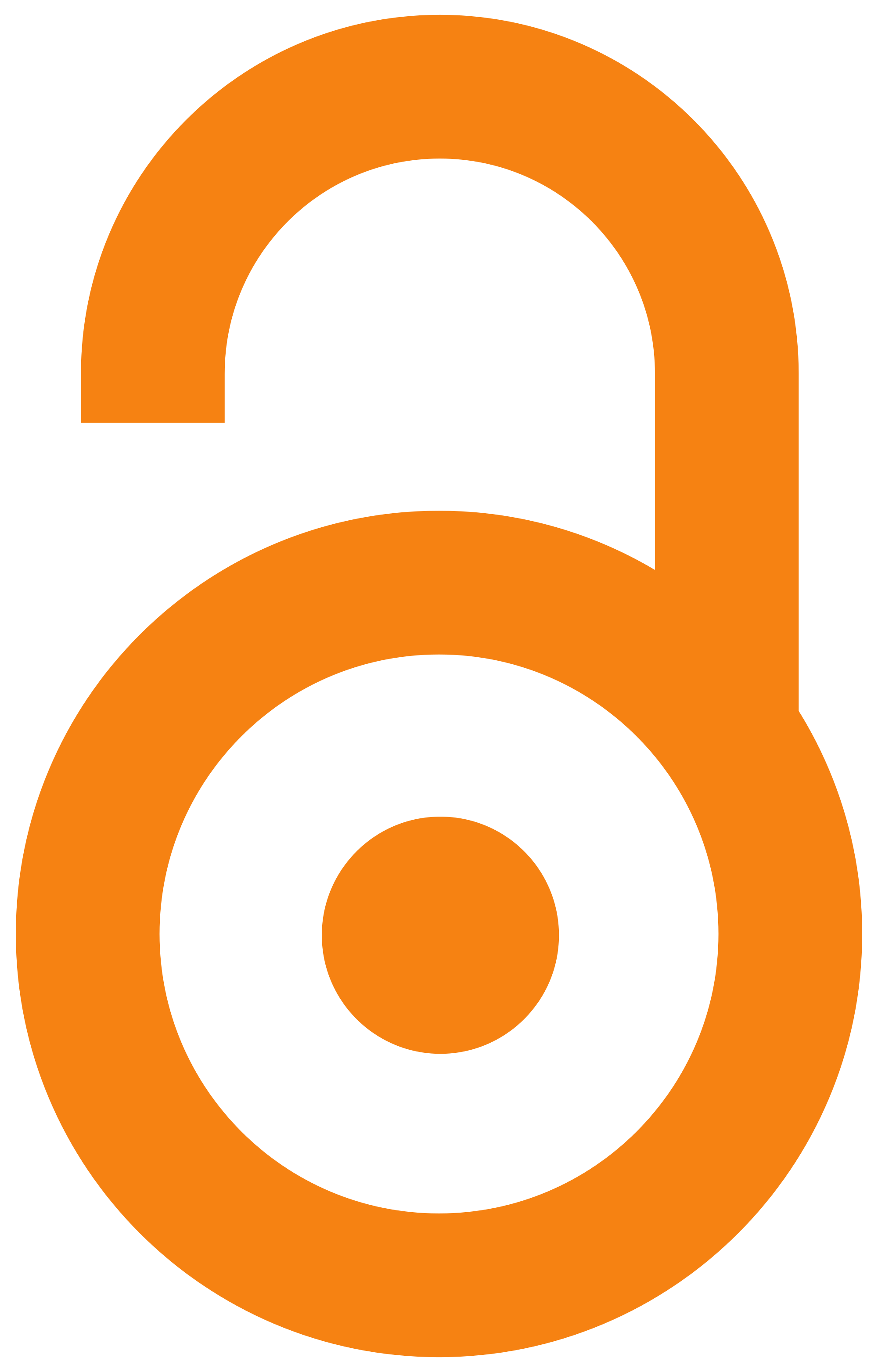 2020
Authors
Ledger, Marissa L.
Rowan, Erica
Marques, Frances Gallart
Sigmier, John H.
Sarkić, Nataša
Redžić, Saša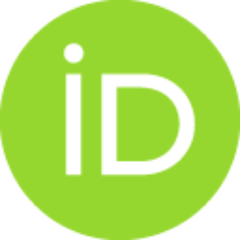 Cahill, Nicholas D.
Mitchell, Piers D.
Article (Published version)

Abstract
While there have been numerous studies investigating intestinal parasitic infection in the Roman period, much of this work has been focused in northern Europe, with major gaps in the eastern empire. In order to further elucidate regional patterns in parasitic infection in the Roman empire, we looked for evidence for parasites in sites from Anatolia and the Balkans. Sediment samples from drains as well as coprolites were studied to find evidence for intestinal parasites in the Roman cities of Viminacium (Serbia) and Sardis (Turkey), and results were combined with previous work in these regions. Each sample was tested for preserved helminth (worm) eggs using microscopy and for intestinal protozoa that cause diarrhea, using enzyme-linked immunosorbent assay (ELISA). Our analysis revealed a predominance of species spread by the contamination of food and water by human feces, namely roundworm and whipworm. The identification of these parasites (which are linked to sanitation and hygiene) in
...
Roman cities in Anatolia and the Balkans is contrasted with the range of zoonotic species found elsewhere in the empire. It appears that variations in cooking practices, diet, urbanization, and climate throughout the empire may have contributed to differences in gastrointestinal diseases in different regions.(1)
Keywords:
Roman empire / parasitic infection / gastrointestinal diseases
Source:
American Journal of Archaeology, 2020, 124, 4, 631-657
Publisher:
Archaeological Inst America, Boston
Funding / projects:
Social Sciences and Humanities Research Council of Canada Doctoral Award [752-2016-285]
Tidmarsh Cambridge Scholarship from The Cambridge Commonwealth, European and International Trust
Trinity Hall College, University of Cambridge