Arhitektonska skulptovana dekoracija civilne bazilike u antičkom Municipijumu DD
Architectural sculpted decoration of civil basilica in ancient Municipality DD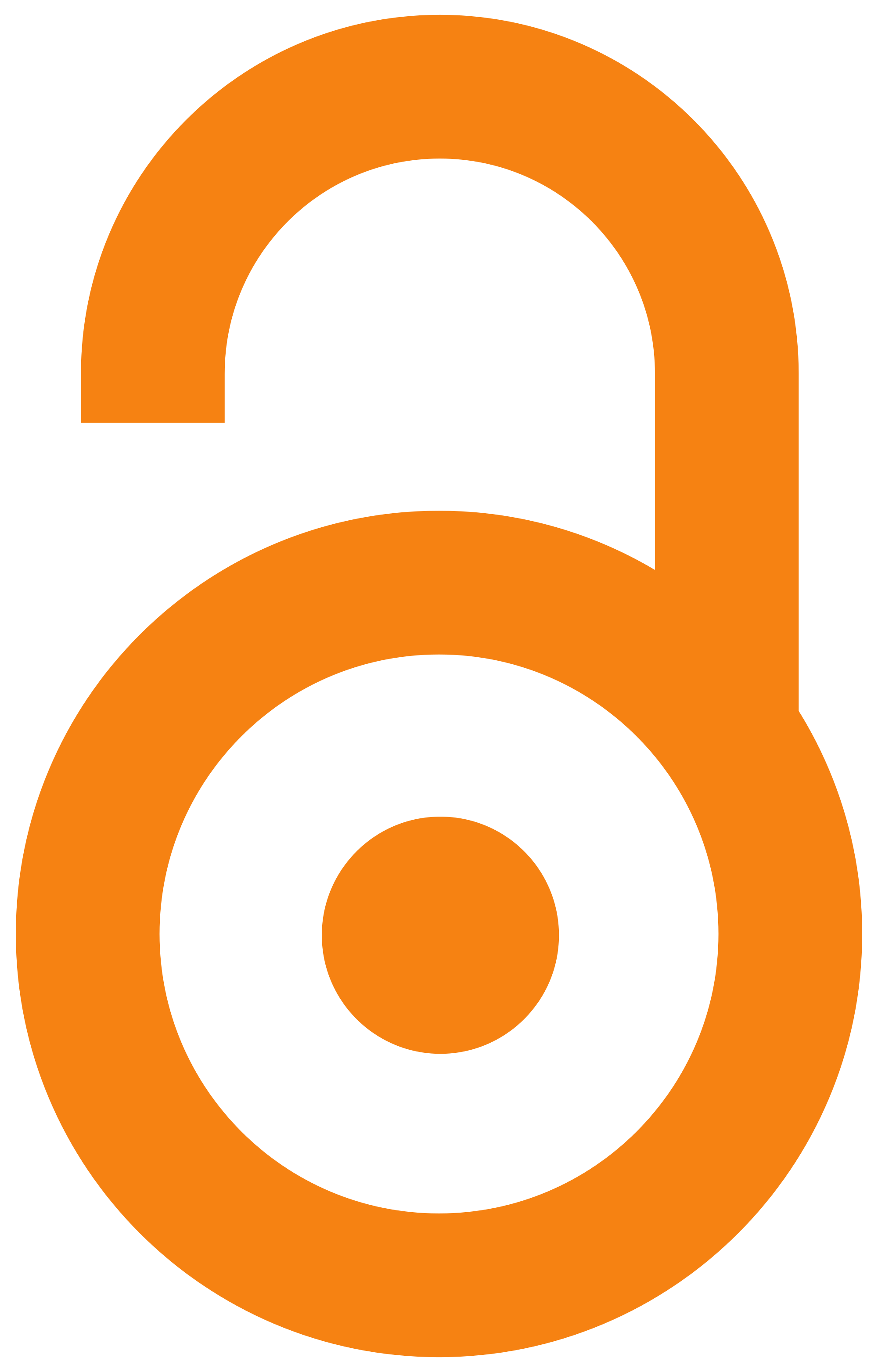 2020
Authors
Bjelić, Igor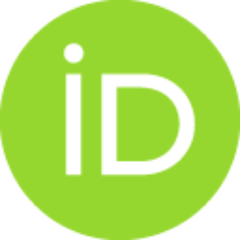 Savić, Marija M.
Article (Published version)

Abstract
Antički lokalitet Minicipijum DD je jedan od retkih u našoj zemlji čiji je forum sistematski arheološki istražen. Akcenat naših istraživanja u radu je na analizama karakteristične arhitektonske skuptovane dekoracije civilne bazilike na južnoj strani foruma. U svetlu novijih saznanja u regionu u mogućnosti smo da odredimo mesto i tok razvoja oblika arhitektonske skulptovane dekoracije i njihovu pojavu u sklopu civilne bazilike. Morfološko-stilskom analizom su izdvojeni posebni detalji koji određuju identifikaciju uslova postojanja i tokove razvoja dekoracije. Ovim saznanjima su preciznije određeni stilski red kojem primerci pripadaju, poreklo uticaja i usaglašenost sa opštim principima oblikovanja rimskih dekorativnih elemenata. Zaključak je da dekorativna kamena plastika iz civilne bazilike Municipijuma DD pripada dorskom stilskom redu, sa primenom posebne vrste tzv. palminih "pergamonskih" kapitela. I pored načelne pripadnosti rimskoj dorskoj arhitekturi, jasan je i individualni prist
...
up klesara pri oblikovanju najdekorativnijih primeraka kamene plastike bazilike.
On the occasion of the systematic archaeological research of the forum at the ancient site of the Municipium DD in the north of Kosovo and Metohija, one of the rare examples of a civil basilica was discovered, along with the unusual forms of late antique decorative architectural elements within it. The colonnades from the interior of the basilica consisted of as many as three types of different columns - with a rectangular, oval, and circular base. Each of the examples of these columns had the appropriate bases and capitals, which in their appearance deviate from the most common design of these elements within ancient columns. In this paper, we have determined the place and course of development of specific forms of architectural sculpture in this site. The analysis highlights particular architectural details that determine the identification of the stylistic order to which the forms of our capitals and bases are closest. The special motifs that appear in the form of flutes and lunulae
...
on the capitals determine that the decorative stone sculpture from the civil basilica of Municipium DD belongs to the Doric style. In an attempt by a stonemason to define the shapes of a special type of this order, that is the so-called palm "Pergamon" capitals, it is recognizable that he gave up more demanding details such as leaf ends, which are otherwise characterized by this type. Despite the general affiliation with the Roman Doric architecture, the individual approach of the stonemasons in shaping the capitals meant that certain features were noticed on them, which have not been recognized in other archaeological sites in the Balkans so far. At the same time, on the bases of columns with a circular and oval base, a lack of trochilus and listels, common for shaping ancient bases, is noticeable.
Keywords:
Municipijum DD / kasnoantička arhitektura / dorski red / civilna bazilika / Municipium DD / late antique architecture / Doric order / civil basilica
Source:
Baština, 2020, 52, 387-406
Publisher:
Institut za srpsku kulturu Priština, Leposavić