Osvetljenje u ranohrišćanskim crkvama u oblasti Severnog Ilirika - neka razmatranja
The lighting in Early Christian churches in the areas of Northern Illyricum: Some considerations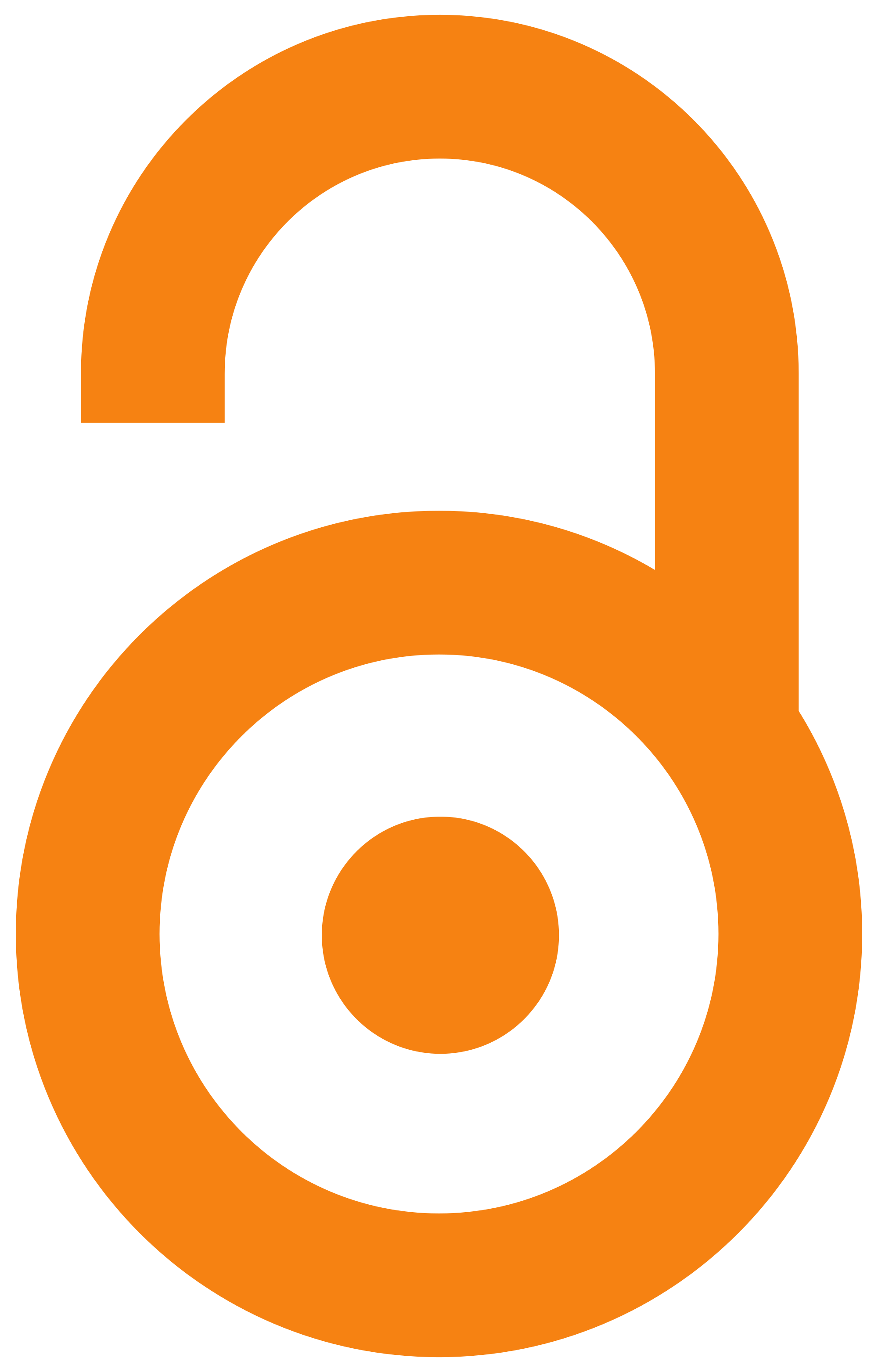 2020
Authors
Jeremić, Gordana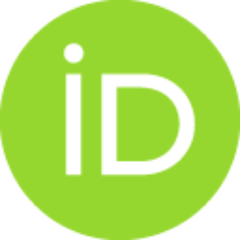 Čerškov, Toni
Article (Published version)

Abstract
Pitanja i problemy osvetljenja crkvenih kompleksa ranohrišćanskog perioda u Severnom Iliriku nisu bile posebna tema naučnih studija. Pojedinačne teme su se odnosile na tipologije i ikonografske studije keramičkih i bronzanih lampi, kao i pojedine nalaze metalnih delova nosača kandila. Problemy proizvodnje, distribucije, tipologije i topografije staklenih lampi iz ranohrišćanskog konteksta do sada su pristuni u parcijalnim studijama ili preglednim radovima. Osim simboličnog značenja - božanskog irisustva u prostoru i mogućnosti sprovođenja liturgije, svetlost i osvetljenje u ranohrišćanskim hramovima imali su i svoju praktičnu funkciju, da produže vreme korišćenja prostora. Arheološkim istraživanjima zabeleženi su brojni primeri korišćenja metalnih nosača kandila i staklenih lampi, relativno ograničenog repertoara formi. Konične lampe sa šupljom cilindričnom stopom, koje su pridržavali metalni nosači (polikandila), nađene su na većem broju nalazišta na teritoriji Severnog Ilirika. Svi p
...
rimerci ovog tipa izrađivani su u žućkastoj, svetoloplavoj, maslinastozelenoj boji. Lampe zvonolikog recipijeta i dna u obliku kapljice bile su zastupljene na više nalazišta civilnog i sakralnog karaktera. Nalazi iz ranohrišćanskih crkava potiču iz V i VI veka i vezuju se prvenstveno za centralne delove crkava (naos, oltarski prostor). Za period IV veka nemamo pouzdane podatke koji su tipovi staklenih lampi korišćeni, kao ni keramičkih ili bronzanih, što je najviše posledica nedovoljnog broja istraženih crkvenih građevina ovog perioda, kao i nedovoljno sistematizovane i publikovane građe. Ovaj prilog predstavlja poziv da se TA lacuna budućim istraživanjima upotpuni.
In the areas of Northern Illyricum more than 100 Early Christian churches were registered, but only a small number of them has been archeologically explored. The largest amount of data was obtained in the last decades, most prominently from the areas of Naissus, Remesiana, Turres, at the sites of fortified hillforts of the Western or Southern Serbia, as well as the areas along the Danubian limes. Exploration of lighting systems in Early Christian church complexes of Northern Illyricum haven't been dealt with as a specific subject: ceramic and bronze lamps discovered within churches haven't been published as a self-contained topic as yet; the interests have been focused on specific findings of metal parts of cresset holders as well; problems of production, distribution and typology of glass lamps from the Early Christian contexts have been present, so far, in partial studies or survey papers only. The discovered glass lamps belong to the most frequent types of cylindrical, conical of he
...
mispherical vessels, with a hollow foot or a button-shaped bottom. The glass window panels suggest a wide-spread tendency of recycling raw materials - mostly of a relatively poor quality. The archaeological and archaeometric researches have provided certain indications on the existence of local glass workshops, which were able to meet the needs of the local population for objects made of glass, possibly used in the sacral context as well.
Keywords:
typology of glass vessels / Northern Illyricum / lighting systems / glass lamps / church buildings / 4th -6th/7th centuries AD
Source:
Zbornik Matice srpske za klasične studije, 2020, 21-22, 223-244
Publisher:
Matica srpska - Odeljenje za književnost i jezik, Novi Sad