Principija kastruma Pontes - geometrijski odnosi u osnovi objekta i njihov uticaj na ponašanje korisnika
Principia of Roman castrum Pontes: Spatial and social relations in the building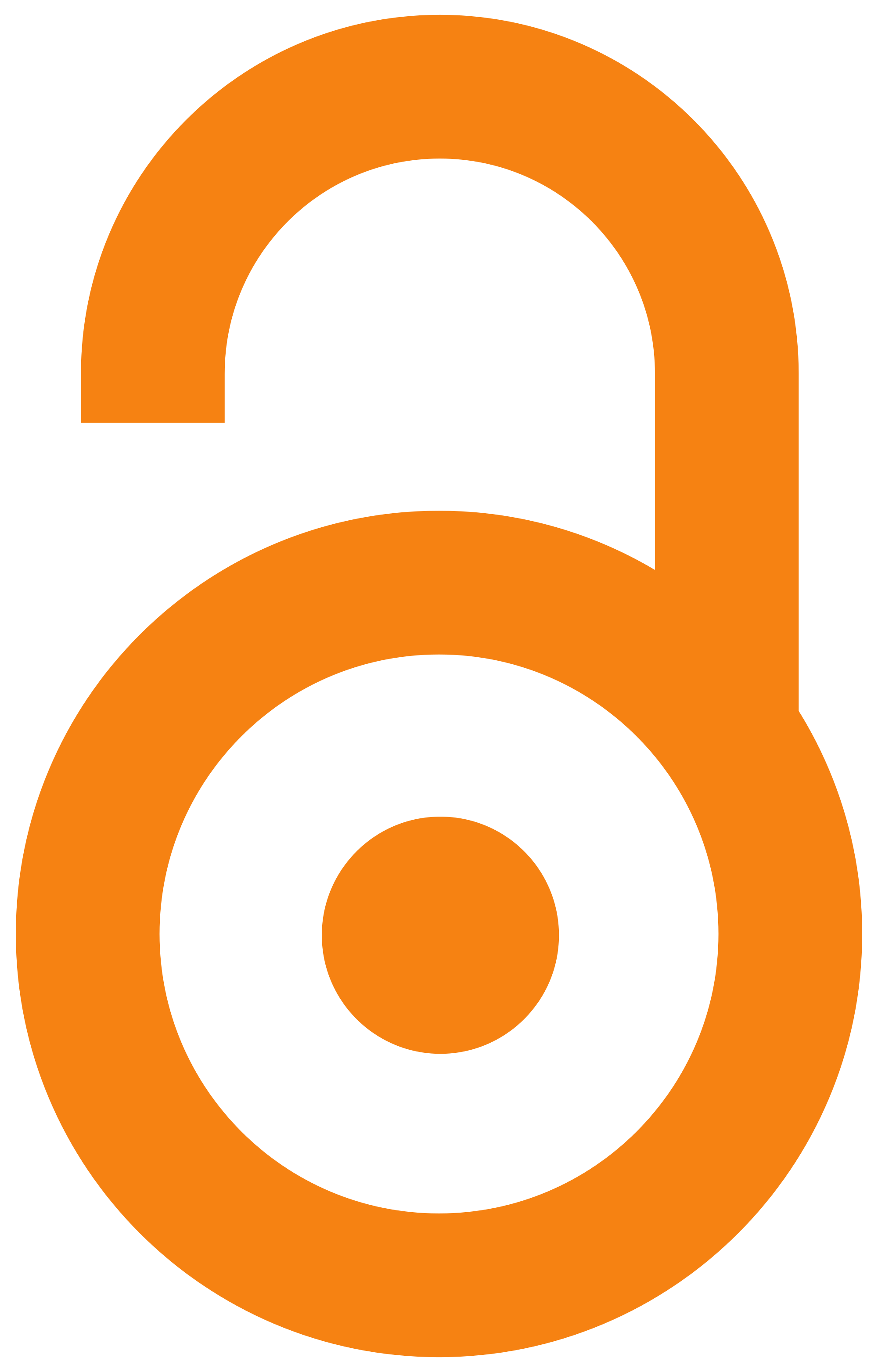 2020
Authors
Bjelić, Igor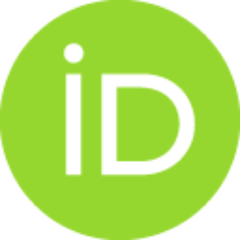 article (publishedVersion)

Abstract
Pravilna podela unutrašnjeg prostora pod izgrađenim strukturama unutar kastela Pontes je odredila mesto i površinu Principije. Kvadratni oblik centralnog dvorišta i ritmičan niz pojedinih bočnih prostorija, simetrično rešenje u planu, pojava pravih uglova i paralelnih zidova su nagovestili mogućnost postojanja određenih geometrijskih odnosa u planu građevine. Sprovedena analiza geometrije plana Principije ukazuje da su stranice kvadrata prema kojem je određena osnova centralnog dvorišta u jednom smeru podeljene na četiri dela, a u drugom na tri dela. Takvi geometrijski odnosi su definisali raspone prostorija unutar Principije. Četvrtina dužine stranice ovog kvadrata odgovara rasponu bočnih prostorija i bazilike, dok trećina dužine stranice odgovara širini glavne komunikacije pravca jug-sever, širini i dubini aedesa i pojedinih prostorija u nizu na južnoj strani Principije. Spomenuta podela kvadrata u slučaju Principije odgovara broju delova na koji su podeljene dužine bedema na svakoj
...
strani što ukazuje na istovetan pristup u proporcionalnoj podeli dužina bedema fortifikacija i u podeli prostora Principije. Geometrijski odnosi su inicirali analizu uticaja plana Principije na ponašanje korisnika po pitanju fizičke i vizuelne komunikacije. Ova vrsta analiza nam je razjasnila prednosti specifične podele kolonade centralnog dvorišta na određeni broj interkolumnija. Ona je takođe postavila osnove za moguća tumačenja funkcija pojedinih prostora, komunikacija i prostorija na jugu, kao što su bočni izlazi, koridori između oficina, prostorije na krajnjim uglovima Principije i platforme za tribunale.
The decision of Roman Emperor Trajan to build this famous bridge also influenced the stone constructions of the associated castra on both sides of the Danube, in the areas of today's village of Kostol in Serbia and the town of Drobeta-Turnu Severin in Romania. For this reason, we analyze in this paper the castrum Pontes in Serbia, which we suppose was characterized by dimensional relations between the constituent elements. Certain relations noticed in the plan of castrum fortifications can also be observed in the plan of an individual building-within the main principia. The classical plan of a Roman principia and the specific geometric relations in the case of Pontes Principia influence certain social relations of users and this building. An analysis of analogous solutions in the auxiliary castra of Limes also contributes to a better definition of the functions of certain rooms of the principia. However, by applying modern software designed for architectural analyses, we can study the
...
above relationships more thoroughly and offer suggestions for functions that have not been determined yet.
Keywords:
rimski kastrum / prostorni i geometrijski odnosi / Principija / Pontes / antička arhitektura / spatial and geometric relations / social relations / Roman castrum / principia / pontes / ancient architecture
Source:
Arheologija i prirodne nauke, 2020, 16, 127-148
Publisher:
Arheološki institut, Beograd