Figural representations in the early eneolithic: an unpublished figurine from Bubanj (eastern Serbia)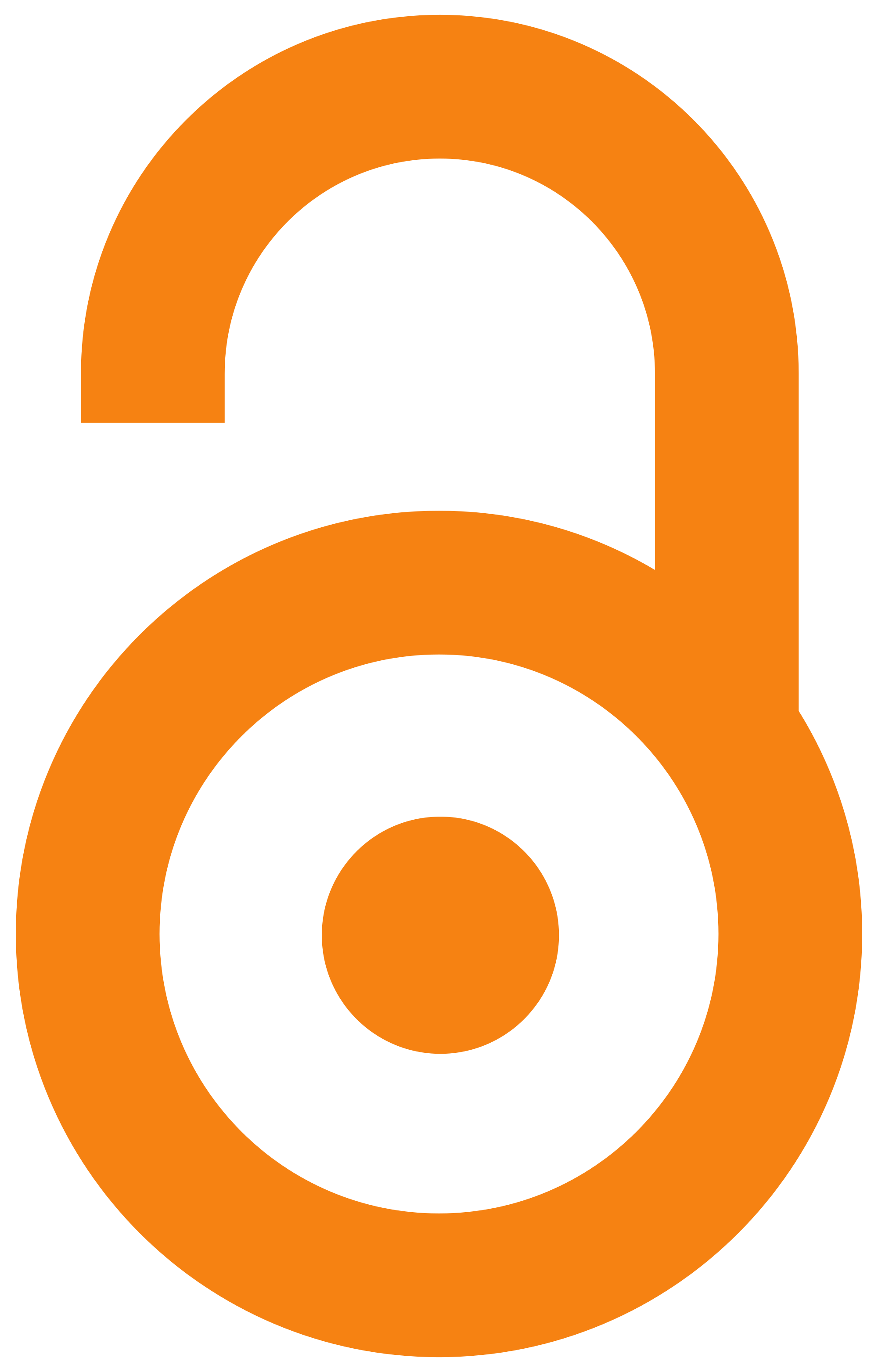 2020
Authors
Mitrović, Jovan D.
Vitezović, Selena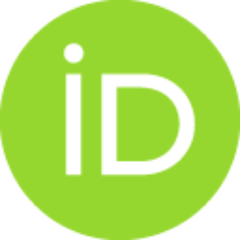 Article (Published version)

Abstract
Figural representations from the Eneolithic period in the south-east Europe are not very common, especially in comparison with the Neolithic period, and they are also seldom discussed in the archaeological literature. In the Early Eneolithic Bubanj-Hum I culture, part of the Bubanj-Sălcuţa-Krivodol cultural complex, anthropomorphic figurines were produced from clay and bone; however, particularly in the central Balkan area they are rarely found. In this paper, we will present a fragmented figurine so far unpublished from the eponymous site of Bubanj. The figurine was discovered in 1956 and is currently stored at the National Museum in Belgrade. We will present its typological and technological traits and we will also discuss the place of this figurine within the wider context of the Early Eneolithic communities in the central Balkan area.
Keywords:
Eneolithic / Bubanj-Sălcuţa-Krivodol cultural complex / Bubanj-Hum I culture / Anthropomorphic figurine
Source:
Materiale si Cercetari Arheologice, 2020, 16, 49-55
Funding / projects:
We would like to thank to our colleague Jelena Premovi?, National Museum, Belgrade, for the drawing of the figurine.