Istraživanje mogućnosti primene lasera u čišćenju arheoloških metalnih predmeta
Laser cleaning of the archaeological metal sample from the Danube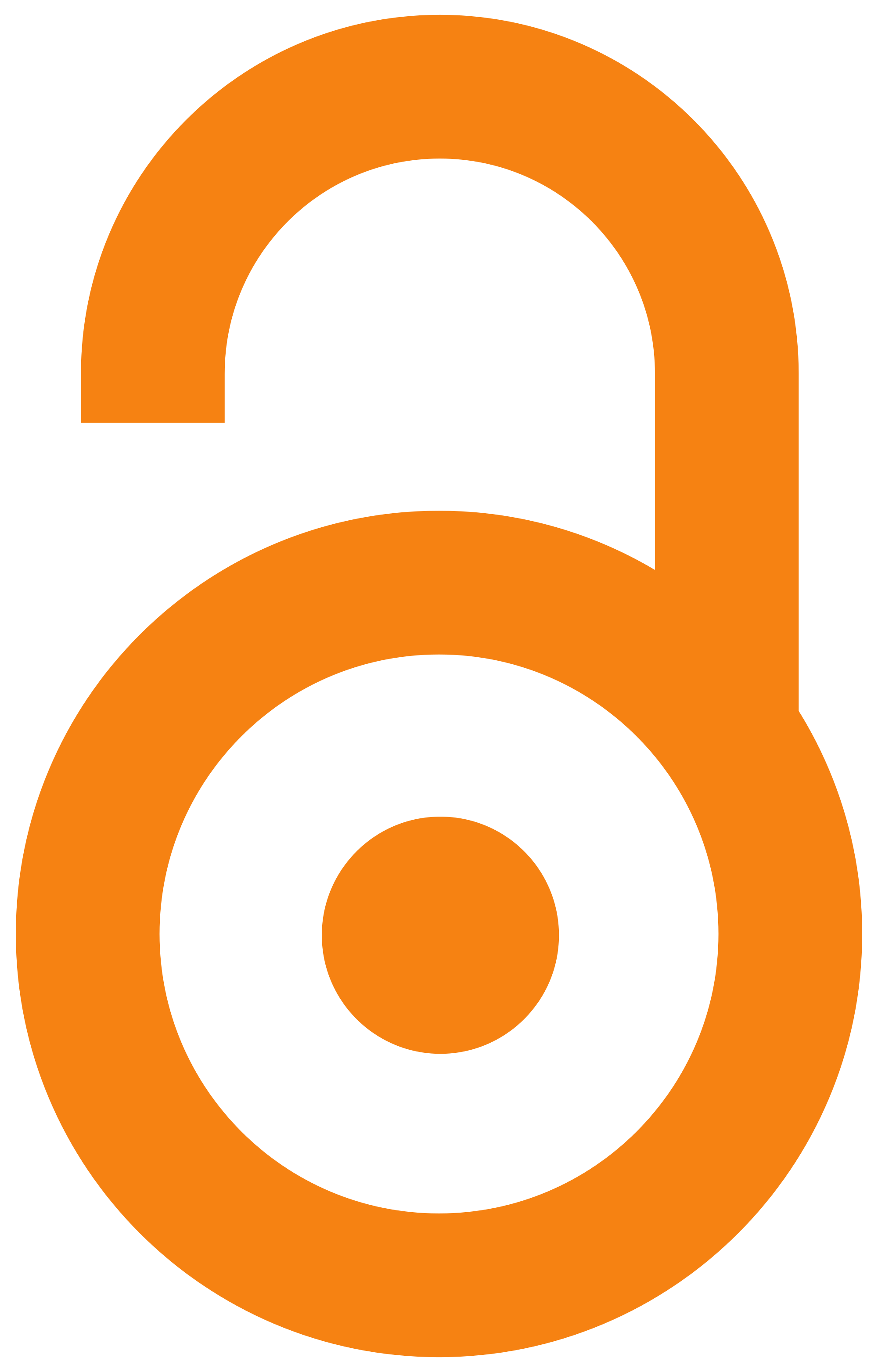 2018
Authors
Ristić, Slavica
Polić, Suzana
Radojković, Bojana
Linić, Suzana
Bikić, Vesna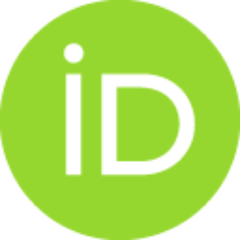 Jegdić, Bore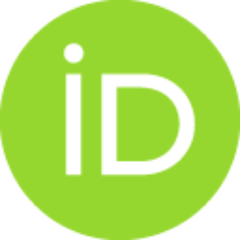 Pavlović, Miloš
Article (Published version)

Abstract
U radu su prikazani rezultati laserskog čišćenja korozivnih i drugih naslaga na metalnom arheološkom predmetu koji je nađen u Dunavu. Korišćen je Nd:YAG laser, energije do 750mJ i talasne dužine λ=1064nm i 532nm. Efikasnost čišćenja je ispitivana u funkciji energije lasera, talasne dužine, broja impulsa, odnosno vremena eksponiranja i vlažnosti površine uzorka. Rezultati skidanja nepoželjnih slojeva sa površine uzorka, kao i morfoloških promena na osnovnom materijalu, ispitivani su optičkom i skenirajućom elektronskom mikroskopijom ( OM i SEM), a ispitivanje mikrohemijskih promena izvršeno je pomoću energijske disperzione spektrometrijske analize (EDX) i rendgensko fluorescentnom spektroskopijom (XRF). Pokazano je da za čišćenje ovog uzorka veću efikasnost ima λ= 532nm i da je uticaj vlažnosti površine na efikasnost laserskog čišćenja veoma mali. Istraživanja obavljena na arheološkom uzorku iz Dunava, pokazuju da je primena lasera u čišćenju nepoželjnih slojeva veoma efikasna, bezbedna
...
i ekološki prihvatljiva.
The paper presents the results of laser cleaning of corrosive and other deposits on a metal archaeological artefact from the Danube. Nd: YAG laser, energy up to 750 mJ and wavelengths λ = 1064 nm and 532 nm is used. The cleaning efficiency was examined in the function of laser energy, wavelength, and number of pulses, i.e. the time of exposure and moist of the surface of the sample. The results of removal of unwanted layers from the surface of the artefact and morphological changes on the base material were examined by optical and scanning electronic microscopy (OM and SEM). Micro-chemical changes have been determined by energy dispersive X-ray analysis (EDX) and x-ray fluorescence spectrometry (XRF). It has been shown that λ = 532 nm has higher efficiency for cleaning this sample and that the surface moisture has very small influence on laser cleaning efficiency. Research carried out on the archaeological object from the Danube shows that the application of lasers in the cleaning of u
...
ndesirable layers is very efficient, safe and environmentally friendly.
Keywords:
XRF / SEM / OM / lasersko čišćenje / korozija / EDX / arheološki metal / XRF / SEM / OM / laser cleaning / EDX / corrosion / archaeological metal
Source:
Zaštita materijala, 2018, 59, 3, 410-421
Publisher:
Inženjersko društvo za koroziju, Beograd
Funding / projects: