Corded Ware in the Central and Southern Balkans: A Consequence of Cultural Interaction or an Indication of Ethnic Change?
Authors
Bulatović, Aleksandar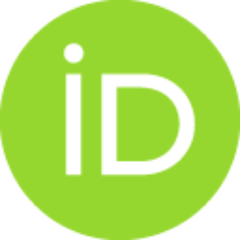 Article (Published version)

Abstract
The analysis of corded ware and accompanying artifacts reveals the nature of its appearance across the Central and Southern Balkan Eneolithic during three cultural-chronological horizons. The first horizon corresponds to the Early Eneolithic, namely the Bubanj-Salcuta-Krivodol cultural complex (BSK), while the second corresponds to the Cotofeni culture. The third horizon, showing chronological continuity with the second, and set within the Late Eneolithic/ Early Bronze Age, has a site distribution that encompasses the territory of nearly the entire Balkan Peninsula, where corded ware is found together with other steppe elements which are present in large numbers, such are burials under mounds and the appearance of the domestic horse.
Source:
Journal of Indo-European Studies, 2014, 42, 1-2, 101-143
Publisher:
Institute for the Study of Man
Funding / projects:
The authors thank Comisi6n Interministerial de Ciencia y Tecnologia, for financial support under project MAT 950092.