Placer Tin Ores from Mt. Cer, West Serbia, and Their Potential Exploitation during the Bronze Age
Authors
Huska, A.
Powell, Wayne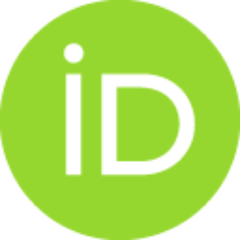 Mitrović, S.
Bankoff, Arthur H.
Bulatović, Aleksandar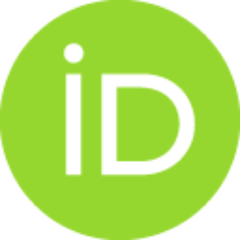 Filipović, Vojislav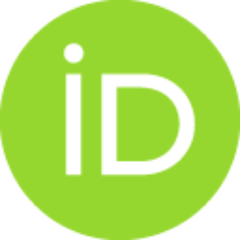 Boger, R.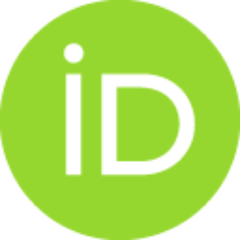 Article (Published version)

Abstract
Tin is a rare metal that is essential for making bronze, the defining technology of the Bronze Age. The source(s) of tin for Aegean bronze is undetermined but several small Bronze Age tin mines have been documented in the circum-Aegean region. The discovery of Bronze Age archaeological sites in West Serbia near a tin placer deposit on the flanks of Mt. Cer led to an investigation of this site as a potential additional Bronze Age tin mine in the region. Geochemical prospecting of stream sediments flowing from Mt. Cer allowed for categorization of streams based on relative tin grade. Tin grade is highest in the Milinska River, a likely combination of a broad catchment area with multiple ore-bearing tributaries, and a topographic profile that favors the accumulation of placer deposits. A survey of cornfields along the southern pluton margin discovered archaeological sites spanning the Neolithic to the Iron Age. Unlike older and younger sites, those of the Bronze Age were found only along
...
the Milinska and Cernica Rivers where placer tin grades are highest, but appear to be absent where tin is scarce or absent. This suggests that these sites were associated with the exploitation of the tin ore.
Keywords:
Bronze Age
Source:
Geoarchaeology-An International Journal, 2014, 29, 6, 477-493
Funding / projects:
PSC-CUNY Faculty Research Awards Program
Institute for Aegean Prehistory, Brooklyn College of the City University of New York
Arheoloski Institut, Srpska Akademija Nauka i Umetnosti (Archaeological Institute of the Serbian Academy of Arts and Sciences)