Votivni spomenik Lucija Petronija Timaka
Votive altar of Lucius Petronius Timachus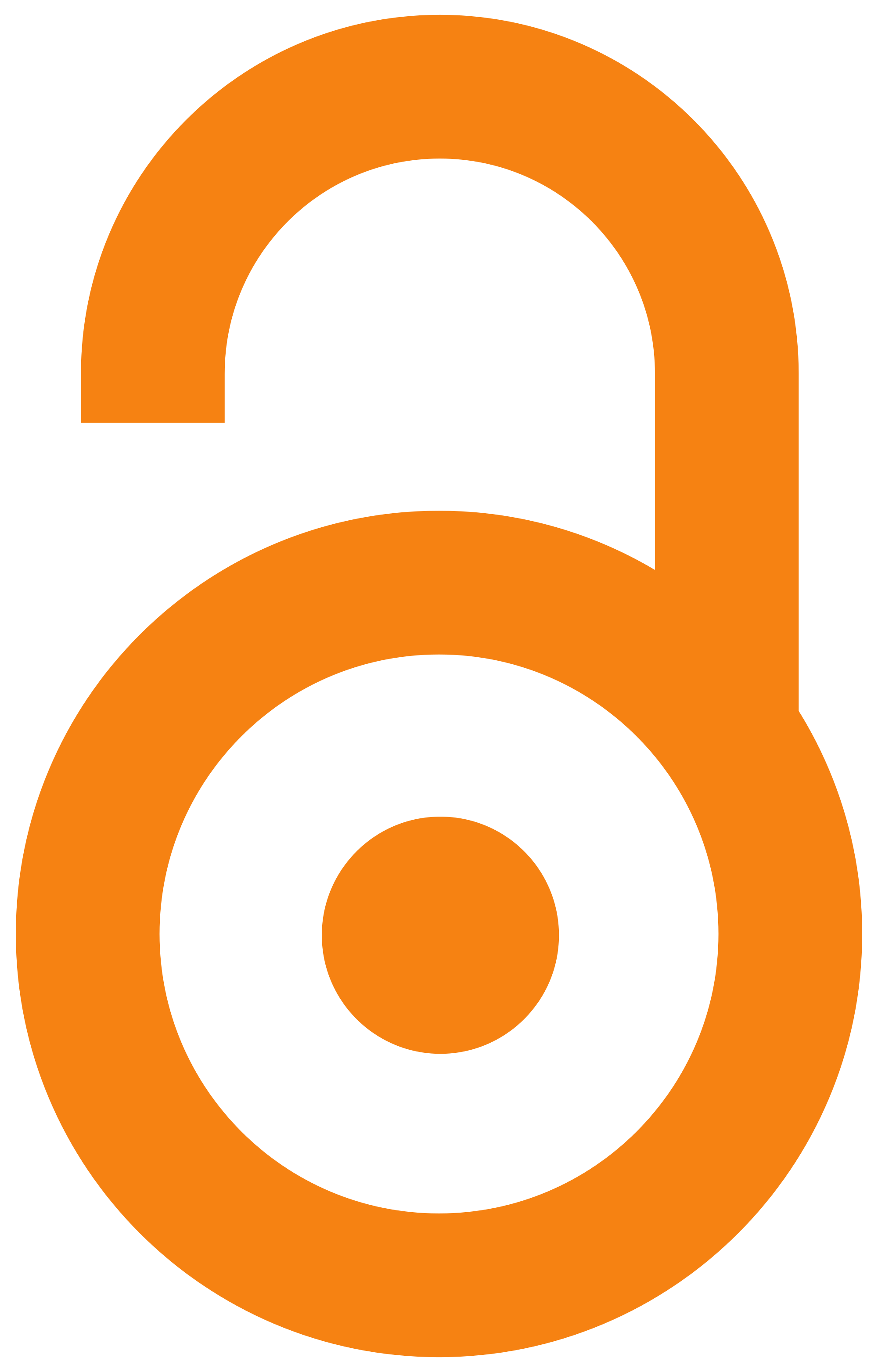 2013
Authors
Petković, Sofija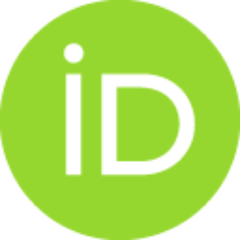 Ilijić, Bojana
Article (Published version)

Abstract
Prilikom sistematskih arheoloških iskopavanja 1991. godine u utvrđenju Timacum Minus,u selu Ravna kod Knjaževca (istočna Srbija), otkriven je votivni spomenik Jupiteru Paternu, koji posvećuje Lucius Petronius Timachus, veteran VII Klaudijeve legije. Na ovom spomeniku prvi put se pojavljuje kognomen Timachus, najverovatnije izveden iz etnonima Timachi ili hidronima Timachus, koji su zabeleženi u istorijskim izvorima rimskog perioda. Prema reci Timakusu (današnji Timok) nazvani su gornjomezijska utvrđenja i naselja Timacum Maius i Timacum Minus, a možda i čitava geografska oblast sliva ove reke. Votivni spomenik Jupiteru Paternu sekundarno je upotrebljen kao građevinski materijal za adaptaciju građevine u središtu utvrđenja, od istraživača označene kao horreum, u poslednjoj fazi života Timakum Minusa u prvoj polovini V veka. Nakon analize arheološkog konteksta nalaza nadgrobnih i votivnih spomenika iz Ravne korišćenih kao spolije, izdvojena su tri perioda njihove upotrebe od poslednje tr
...
ećine III do sredine V veka. Upotreba spolija sa starijih nekropola i javnih građevina, pre svega hramova, ukazuje na promene u sastavu stanovništva Timakum Minusa u poznorimskom periodu, koje su prouzrokovane istorijskim događajima: napuštanjem provincije Dakije u vreme cara Aurelijana 272. godine, ishodom Hadrijanopoljske bitke, odnosno pobedom Gota nad vojskom cara Valensa 378. godine i invazijom Atilinih Huna na teritoriju Carstva 441/443. godine.
During the systematic archaeological excavations in the fortress of Timacum Minus in Ravna near Knja'evac in 1991, a votive altar of Jupiter Paternus, dedicated by Lucius Petronius Timachus, a veteran of the legion VII Claudia, was discovered. The name (cognomen) Timachus was noted for the first time on this monument. It was developed from the ethnonime Timachi, or the hydronime Timachus, known from the historical resources of the Roman period. Timacum Maius and Timacum Minus, the fortifications and settlements in Upper Moesia, were named after the river Timachus (modern Timok), as was, probably, the whole region of the Basin of Timok. The votive altar of Jupiter Paternus was in secondary use as a construction material in the reconstruction of the horreum in the last phase of life in Timacim Minus, in the first half of 5th century A.D. The analysis of the archaeological context of the votive and funeral monuments from Ravna, used as spolia, have distinguished the three periods of their
...
use from the last third of the 3rd century to the middle of the 5th century A.D.
Keywords:
votivni spomenik / Timok / Timacum Minus / Timachus / Ravna / Moesia Superior / legio VII Claudia / Iuppiter Paternus / istočna Srbija / votive altar / Timok / Timacum Minus / Timachus / Ravna / Moesia Superior / luppiter Paternus / legio VII Claudia / Eastern Serbia
Source:
Starinar, 2013, 63, 53-72
Publisher:
Arheološki institut, Beograd