Skelet konja iz konjaničkog groba sa nekropole Ušće kod Obrenovca
Horse skeletal remains from equestrian grave at necropolis Ušće near Obrenovac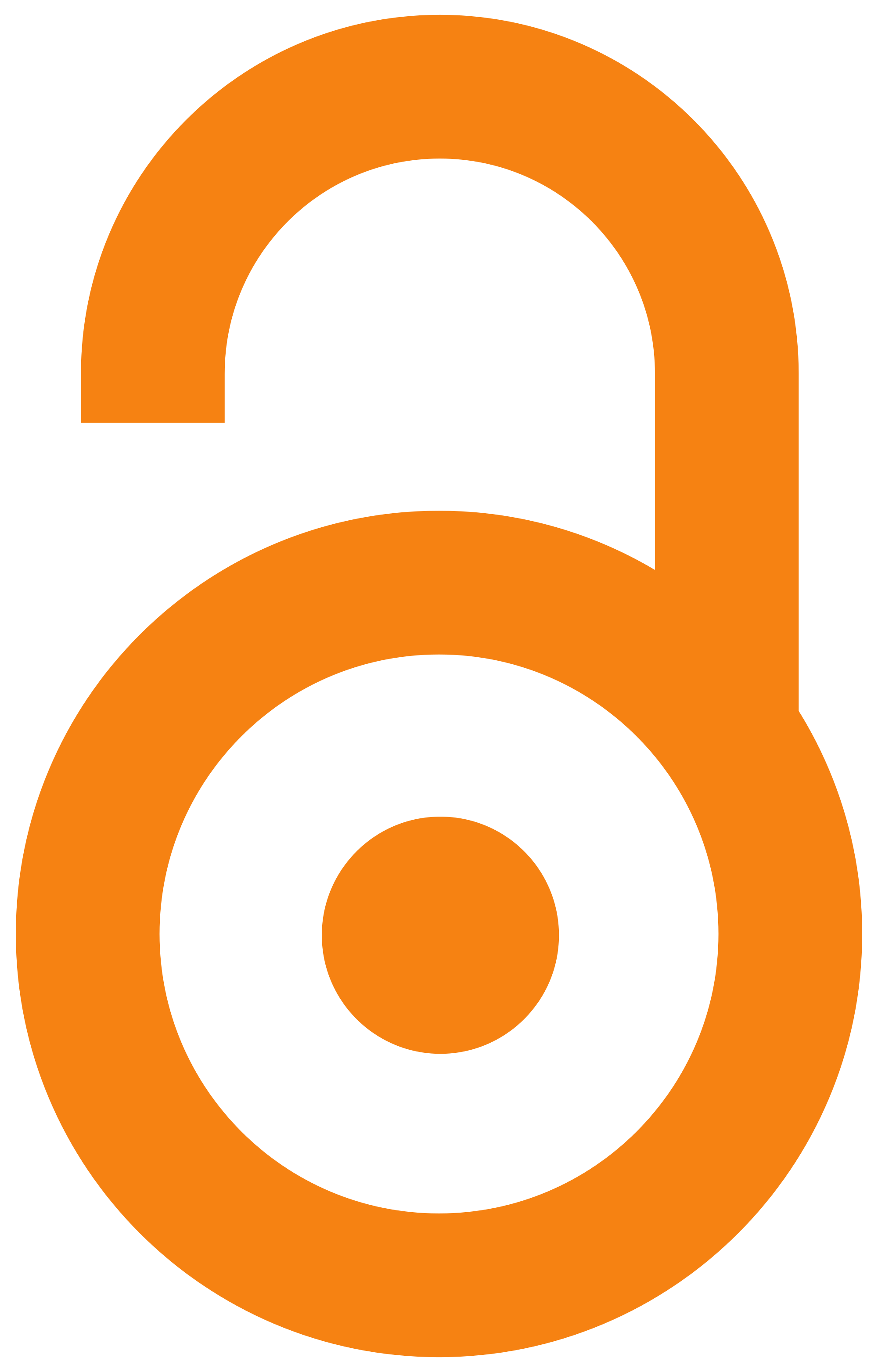 2013
Authors
Marković, Nemanja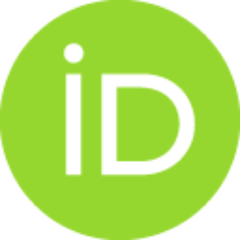 Article (Published version)

Abstract
Tokom septembra 2009. godine, na nalazištu Ušće kod Obrenovca, u okviru zaštitnih arheoloških iskopavanja istražena je kasnoantička nekropola. Tom prilikom otkriven je konjanički grob, koji je pokretnim arheološkim materijalom (delovi pojasa pokojnika i konjske opreme) datovan u vreme Drugog avarskog kaganata (VIII vek). Skeletni ostaci konja pripadali su jedinki muškog pola, starosti 7 do 8 godina. Na osnovu dimenzija skeleta utvrđeno je da su proporcije i rast životinje bili uobičajeni za populaciju konja na prostoru Panonske nizije tokom avarske dominacije. Na postkranijalnom skeletu uočene su patološke promež koje su bile posledica jahanja. Životinja je korišćena u tu svrhu najverovatnije pre završetka telesnog rasta, odnosno od subadultnog doba.
During archaeological excavations of the late antiquity necropolis Ušće in September 2009, a horseman burial from the Late Avar period (VIII century) was investigated. Archaeozoological analyses were performed on the skeletal remains of the horse in order to determine the individual's age, sex, withers height and other metric analyses, also taking into account taphonomy and pathological changes. Skeletal remains belonged to a male, age from 7 to 8 years, with withers height of 139.7 cm. Traces of decomposition on osteological material in the grave no. 7 are the result of changes in the pH values of sediment. Observing pathological changes on the skeletal remains, four different diseases of the skeletal system were discovered: two kinds of spondylosis were detected on the spinal column, spondylosis ankylopoetica and spondylosis chronica deformans; desmoiditis ossificans ligamentum interosseum on the metapodials and ossificatio cartilaginis ungulae on the third phalanges of the front and
...
hind limbs. These diseases are the result of chronic inflammation of ligaments and cartilage, caused by intensive riding over a long period of time.
Keywords:
skeletni ostaci konja / patološke promene / konjanički grob / kasnoantička nekropola Ušće / Drugi avarski kaganat
Source:
Zbornik Narodnog muzeja - serija: Arheologija, 2013, 21-1, 275-290