Kutijice za čuvanje pečata na lokalitetu Viminacijum
Seal boxes from the Viminacium site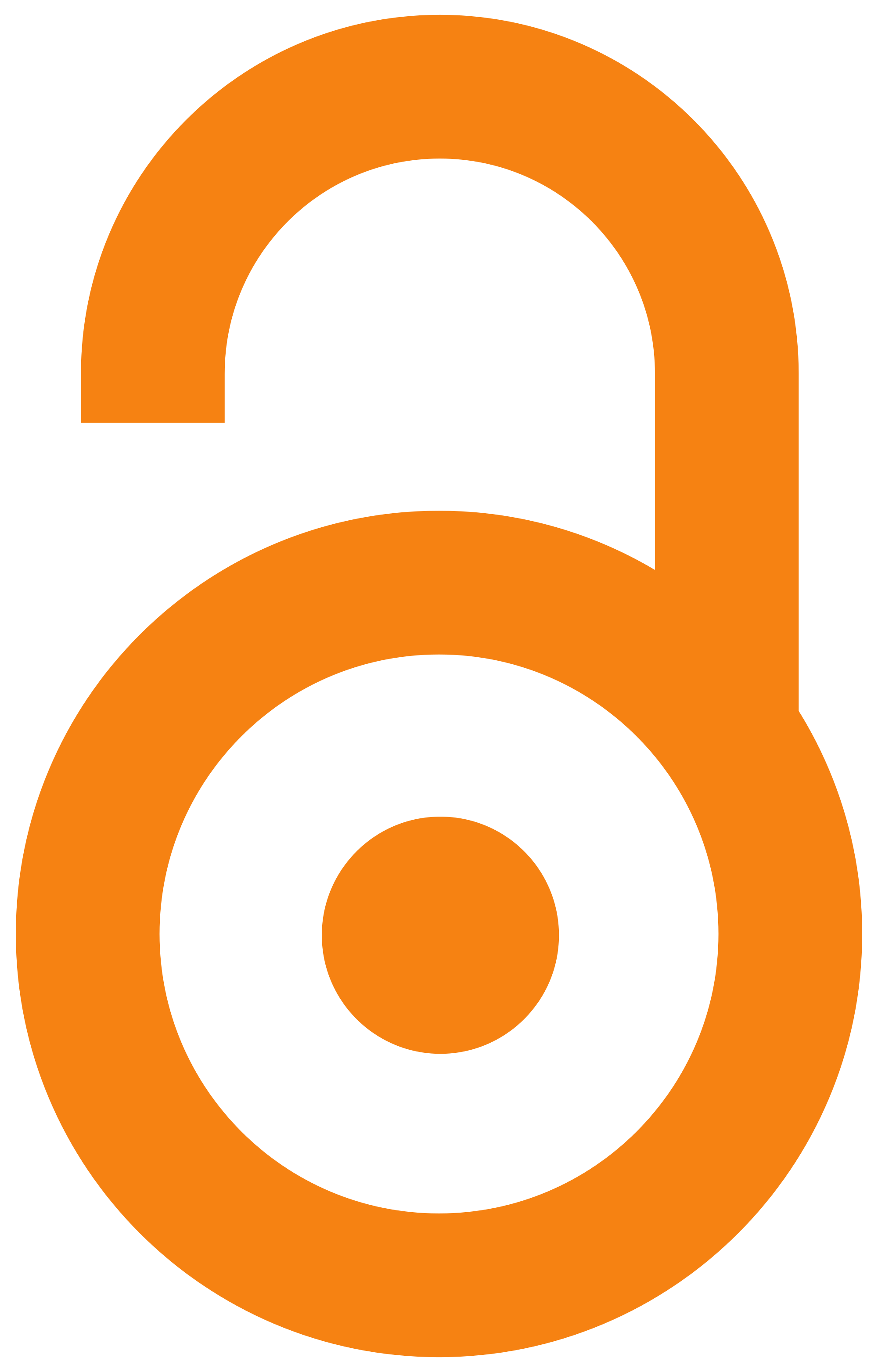 2013
Article (Published version)

Abstract
Bronzane kutijice za čuvanje pečata (32 primerka) iz Viminacijuma - Gornja Mezija (Stari Kostolac, Srbija) uglavnom su sa prostora nekropola (deset primeraka iz grobova i deset između grobova), dok su šest iz objekta koji je verovatno imao funkciju skladišta, četiri iz objekta javnog karaktera - amfiteatra, a samo je jedan primerak iz vojnog logora legije VII Claudia. Kutijice za čuvanje pečata sastoje se iz dva dela: poklopca i baze. Poklopac je dekorisan figuralnim prikazom, koncentričnim kružnicama, posebno apliciranim ornamentom, a često su različiti motivi ispunjeni emajlom. Baza uvek ima kružne perforacije na dnu, od tri do četiri, bočne zidove visine od 4 do 6 mm, sa trapezastim urezom kroz koji prolazi žica ili kanap za vezivanje kutije za pošiljku ili dokument. Mehanizam za zatvaranje je funkcionisao po principu šarke. Pojedini primerci imaju kružno proširenje na poklopcu sa trnom na naličju kome odgovara identični deo na bazi za dodatno fiksiranje poklopca. Klasifikacija je i
...
zvršena na osnovu oblika i dekoracije na poklopcu kutije. Izdvojeno je pet tipova sa varijantama. Uglavnom odgovaraju analognim primercima iz Zapadne Evrope, a najbliže po analogijama su im kutijice iz Siska. Kutijice tipa I sa reljefnim figuralnim predstavama na poklopcu izuzetno su retke, poznati su neki primerci iz Londona i Siska. Na njima su uglavnom prikazivana božanstva i vojnici. Unikatna je kutijica elipsastog oblika sa predstavom orla s venčićem u kljunu. Može se dovesti u vezu sa Jupiterom, ili sa standardnim simbolom rimske legije - aquila. Evidentna je podudarnost u formi, dekoraciji i hronologiji, kutijica za čuvanje pečata tip III, IV i V i pločastih fibula sa emajlom ili bez njega. Može se očekivati da su u pitanju isti radionički centri koji su proizvodili delove vojne opreme, fibule i pečatne kutije. Treba ih locirati u provincijama Zapadne Evrope (Galija, Norik, Recija). Sa vojskom i putujućim trgovcima ova vrsta predmeta dospeva na prostore Viminacijuma. Deset kutijica iz Viminacijuma deo su grobnog inventara (šest iz grobova kremiranih pokojnika i četiri iz grobova inhumiranih pokojnika). Isti broj je sa prostora nekropola, između grobova. Na lokalitetima sa do sada poznatim nalazima kutijica za čuvanje pečata, to je prava retkost. U grobovima dominiraju emajlirane kutijice, pa smo mišljenja da su ovi luksuzni primerci imali sekundarnu primenu i da su možda, kao neka vrsta dragocenosti, korišćeni kao grobni prilozi. Možda takvu funkciju treba očekivati, nakon što je kutija izgubila svoj primarni značaj, ili kada je bila delimično oštećena. Kutijica za čuvanje pečata sa falusom na poklopcu u kremiranom grobu etažnog tipa možda je korišćena u sekundarne svrhe, pre svega kao amajlija. Fragmentovani poklopac kutijice sa nejasnim reljefnim ukrasom (žaba?) takođe bi mogao biti neka vrsta amajlije. Brojnija zastupljenost kutijica u grobovima i na prostoru viminacijumskih nekropola, u odnosu na nalaze iz drugih delova naselja, predstavlja izuzetan podatak, kome se treba posebno posvetiti, budući da je to za sada jedini lokalitet na kome kutijice za čuvanje pečata dominiraju u funerarnoj praksi (u grobovima različitih formi i na prostoru nekropola). Hronološki pripadaju 2. i 3. veku, dok su najmlađi primerci iz prve polovine 4. veka.
Bronze seal boxes that had the function of holding the wax seal on the Viminacium site - Upper Moesia (Stari Kostolac, Serbia), mainly from the area of the necropolis (ten were found in the graves and ten at the cemetery between the graves). Six are from buildings that had a storage function, five are from public facilities - an amphitheatre, and only one find is from the military fort of the legion VII Claudia, which was stationed in Viminacium in the second half of the 1st century. Thirty-two seal boxes have been processed: nine whole, six with fragmented upper and lower parts, seven bases and ten covers. Seal boxes consist of two parts: the cover and the base. The cover is decorated with figural images, concentric rings and especially with applied ornaments. Some of the motifs are filled with enamel. The base always has three to five circular perforations at the bottom, the side walls are a height of 4 to 5 mm with two opposed notches or slots which are thought to have facilitated t
...
he tying of the seal box to a package or a document. The lock mechanism is operated using the hinges principle. Some specimens have a circular extension on the cover with a thorn on the bottom. This fits the hollow in the base, through which passes a thorn for the additional fixing of the cover. Based on shape and decoration, seal boxes were classified into five types: I - elliptical or oval shaped with a figural representation on the cover derived in relief; II/1 - leaf or heart-shaped with a special, riveted ornament; II/2 - leaf or heart-shaped with enamel on the cover; III/1 - circular showing a form in relief; III/2 - circular with cast concentric rings, with no enamel; III/3 - circular with concentric rings with enamel on the cover; IV - diamond shaped with enamel on the cover and V - square with enamel on the cover. The seal boxes dominate chronologically from the first half of the 2nd and throughout the 3rd century.
Keywords:
Viminacijum / poklopac / listoliko-srcolike / Kutijice za čuvanje pečata / kružne / email / elipsoidno-ovalne / bronza / baza / Viminacium / seal boxes / oval / leaf-shaped / heart-shaped / enamel / elliptical / cover / circular / bronze / base
Source:
Starinar, 2013, 63, 219-236
Publisher:
Arheološki institut, Beograd