Kriveljski kamen - Bunar - nekropola urnenfelder kulture u okolini Bora
Kriveljski kamen - Bunar: Necropolis of urnfield culture in the vicinity of Bor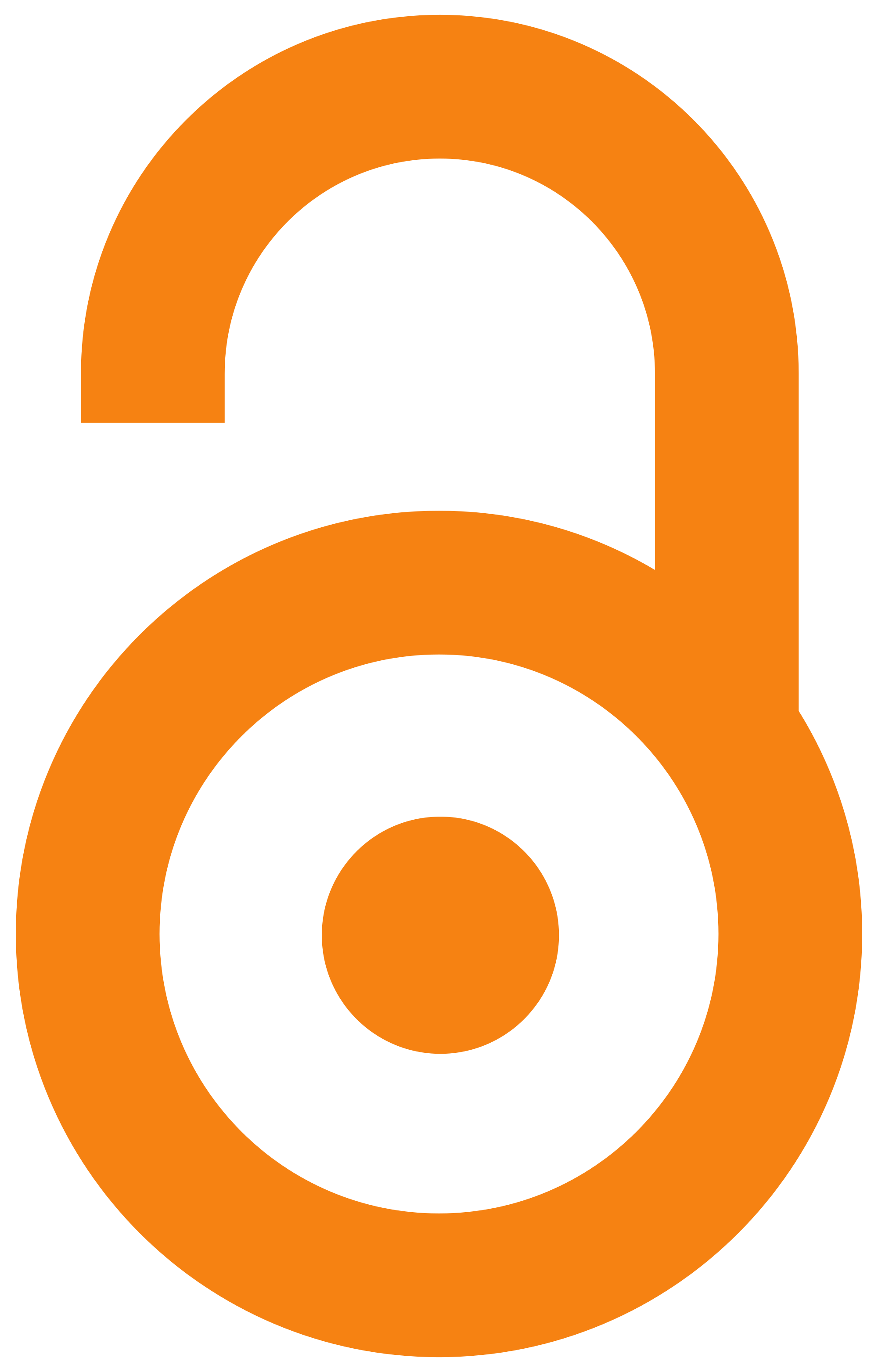 2013
Article (Published version)

Abstract
U neposrednoj blizini lokaliteta Čoka lu Balaš kod Krivelja, arheološka ekipa Muzeja rudarstva i metalurgije u Boru otkrila je nekropolu urnenfelder kulturne grupe, iz poznog bronzanog doba. Pored grobnih konstrukcija, u kulturnom sloju je nađena keramika iz poznog eneolita i starijeg gvozdenog doba. Ova nekropola sa spaljenim pokojnicima donosi nove podatke o funerarnim tradicijama metalurških zajednica koje su u bronzanom dobu naseljavale metalogenetski region između Bora i Majdanpeka.
Site Kriveljski Kamen - Bunar is located few hundred meters eastward of the hillfort settlement Čoka lu Balaš dating from the Middle and Late Eneolithic. Underneath medieval inhumation burials have been encountered circular stone structures with pottery urns, which are devastated by additional later burials. Prehistoric necropolis at the site Bunar considering the method of construction bears greatest resemblance to the necropolis Trnjane. Four structures with one urn each have been recorded during the excavation campaign. They were built on the rocky ground of marl where first the urn was dug in and then broken local gray stone was arranged making circular platform. Funerary structure 2 had in central zone also few flat limestone pebbles of rather large size that probably with its bright white color create the contrast with gray local stone. Within structures 3 and 4 besides gray local stone there were also rather large pieces of chalcopyrite rock and one rectangular piece of marl wit
...
h natural netlike cracks. Although structure 4 is mostly devastated the urn was still preserved in situ in its bedding. Pottery finds in the cultural layer under and around these structures date from the Eneolithic period, i.e. from Coţofeni-Kostolac cultural circle and from the Basarabi culture of the Early Iron Age. Anthropological analysis revealed that in the urns had been deposited cremated remains of three adult individuals (urns 1, 3 and 4) and also skeletal remains of one juvenile (female?) individual (urn 3). Most interesting is certainly urn 3 where cremated and non-cremated bones were placed together. Their weight was almost identical (cremated bones are weighing 11.6 g and non-cremated 10.9 g), so it is possible that because of some unknown reason special care was taken that non-cremated bones are approximately of the same weight as cremated bones. This unusual ritual will probably be explained more precisely by future physicochemical analysis of the material. Necropolis Bunar near Krivelj belongs to the group of urnfield necropoleis where members of Late Bronze Age population in the Crni Timok river basin had been buried. It bears more resemblances to the necropoleis Trnjane and Hajdučka Česma near Brestovačka Banja and less to the necropolis Magura near Romuliana. Considering the geographic area of its location it probably belonged to the Bronze Age metallurgical communities, which inhabited territory between Bor and Majdanpek, i.e. the area richest in mineral raw materials in northeastern Serbia.
Keywords:
nekropole / metalurgija / keramika / bronzano doba / antropologija
Source:
Zbornik Narodnog muzeja - serija: Arheologija, 2013, 21-1, 145-156