Srednjovekovno arheološko nasleđe na jugu karpatsko-panonskog prostora: "Bijelobrdski kompleks"
Medieval archaeological heritage in the south of the Carpathian-pannonian region: the "Bjelo brdo complex" in Serbia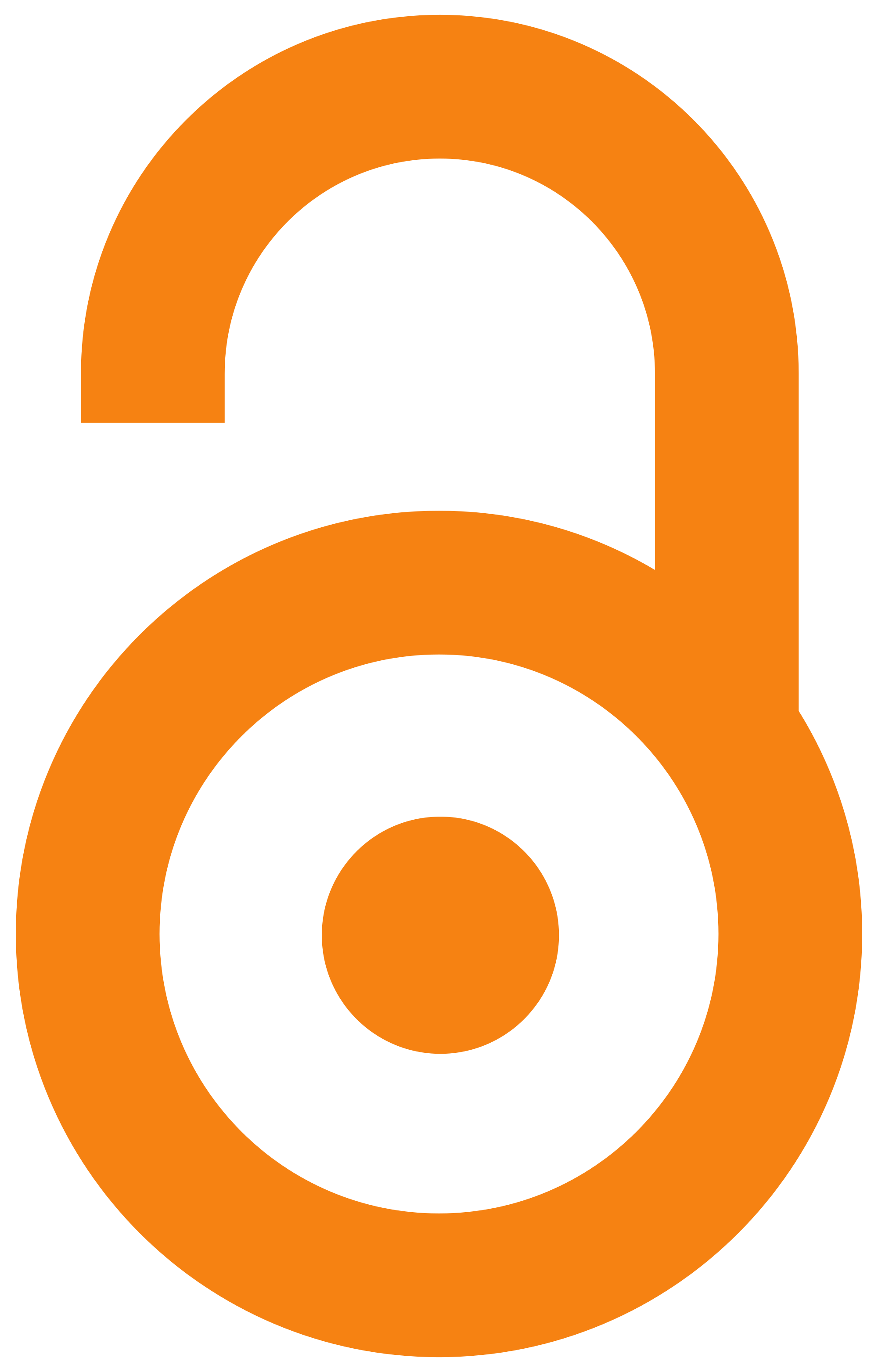 2020
Authors
Radišić, Milica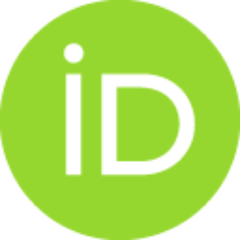 Contributors
Špehar, Perica
Radičević, Dejan
Bugarski, Ivan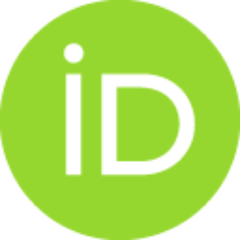 Doctoral thesis (Published version)

Abstract
"Bjelobrdski kompleks" predstavlja jednu od najpoznijih (rano)srednjovekovnih evropskih kultura u kojoj se ogleda sažimanje nomadskih i nenomadskih populacija i njihov preobražaj u feudalno hrišćansko društvo, u periodu od 10. do 12. veka. Zadatak disertacije bio je da se definiše, objedini i kritički analizira arheološka graёa iz Vojvodine, i manjeg dela ostatka Srbije, koja se u najširem smislu može označiti ovim pojmom. U tom cilju je obraёen arheološki materijal sa preko 200 nalazišta, prema podacima iz literature i na osnovu uvida autorke u deo nepublikovane graёe. Kroz tumačenje odlika naselja i nekropola i tipološko-hronološko proučavanje nalaza objašnjene su kulturne i društvene promene u užim vremenskim etapama. Pokazano je da se bjelobrdska kultura može sagledati jedino kao složena sinteza etnički heterogenog panonskog stanovništva i doseljenih Maёara, uz znatnije uticaje iz okruženja. Na njeno oblikovanje u celini nije uticao impuls sa vizantijskog Balkana već su prevagnula
...
strujanja iz drugih evropskih sredina – otonskog Zapada, Kijevske Rusije i u izvesnoj meri vikinšog kulturnog kruga. To se naročito jasno oslikava u sferi verskih, društvenih i modnih obrazaca i kroz preuzimanje zanatskih tehnika i proizvoda. Disertacija doprinosi potpunijem sagledavanju mesta i uloge prostora Vojvodine u širim teritorijalnim i istorijskim okvirima. Tokom svih vremenskih etapa se prate pojave prisutne širom Panonske nizije, koje su u vezi sa uspostavljanjem i razvojem Maёarske. Zato je u skladu sa tokovima savremene nauke predloženo da se pojam "bjelobrdski kompleks/kultura" ukine (i) u domaćoj naučnoj sredini i da se arheloški materijal razmatra u opštem kontekstu – kao nasleёe iz perioda rane maёarske države. S druge strane, zbog neposredne blizine vizantijske granice i periodične vizantijske prevlasti nad Sremom, u južnoj Vojvodini se prati svojevrsno preplitanje vizantijskih i bjelobrdskih kulturnih tekovina.
The "Bjelo Brdo complex" represents one of the last (early) medieval European cultures which reflected the convergence of nomadic and non-nomadic populations and their transformation into a feudal Christian society, in the period from the 10th to the 12th century. The task set for this thesis was to define, consolidate and provide a critical analysis of the archaeological material from Vojvodina, and certain smaller parts of the rest of Serbia, which could be defined as belonging to this culture, in the broadest sense possible. In order to achieve this goal archaeological material from over 200 sites was examined, according to data provided by literature and due to author's personal inquiry into unpublished findings. Through an interpretation of the characteristics of settlements and necropoles and typological-chronological examination of the findings, cultural and social changes were explained, divided into shorter periods of time. It was demonstrated that the Bjelo Brdo culture can b
...
e perceived only as a complex synthesis of the ethnically heterogeneous Pannonian population and newly settled Hungarians, with important influences from the surrounding areas. When it comes to the shaping of that culture as a whole, it wasn"t an impulse from the Byzantine Balkans that influenced it, but rather the currents coming from other European milieux – Ottonian West, Kievan Rus" and, in a certain measure, the Viking cultural sphere. This can be seen especially clearly in the sphere of religious, social and fashion patterns and through the adoption of crafting techniques and products. This thesis contributes to a more complete overview of the place and role of the area of Vojvodina in a wider territorial and historical context. Phenomena were registered from all of chronological phases, present throughout the entire Carpathian Basin, and linked to the founding and development of the Hungary. Therefore, in accordance with modern scientific tendencies, it is suggested that the use of the term "Bjelo Brdo complex/culture" should be discontinued in our scientific milieu (as well) and that the archaeological material should be taken into consideration in a more general context – as heritage from the period of the early Hungarian state. On the other hand, due to the immediate vicinity of the Byzantine border and periods of Byzantine dominance over Syrmia, an entwining of sorts of the Byzantine and Bjelo Brdo cultural heritage can be observed in southern Vojvodina.
Keywords:
Vojvodina / Vizantija / ranomaёarski nalazi / nekropole / naselja / Maёarska / Kарпатска котлина / Evropa / bjelobrdski nalazi / bjelobrdska kultura / 10–12. vek / Vojvodina / settlements / Hungary / finds from the Hungarian Conquest period / Europe / cemeteries / Carpathian Basin / Byzantium / Bjelo Brdo finds / Bjelo Brdo culture / 10th–12th century
Source:
2020
Publisher:
Univerzitet u Beogradu, Filozofski fakultet