'Ranoantička naselja' i gvozdeno doba centralnog Balkana - pitanja etničkog identiteta
'Early classical settlements' and the iron age of the central Balkans: Issues of ethnic identity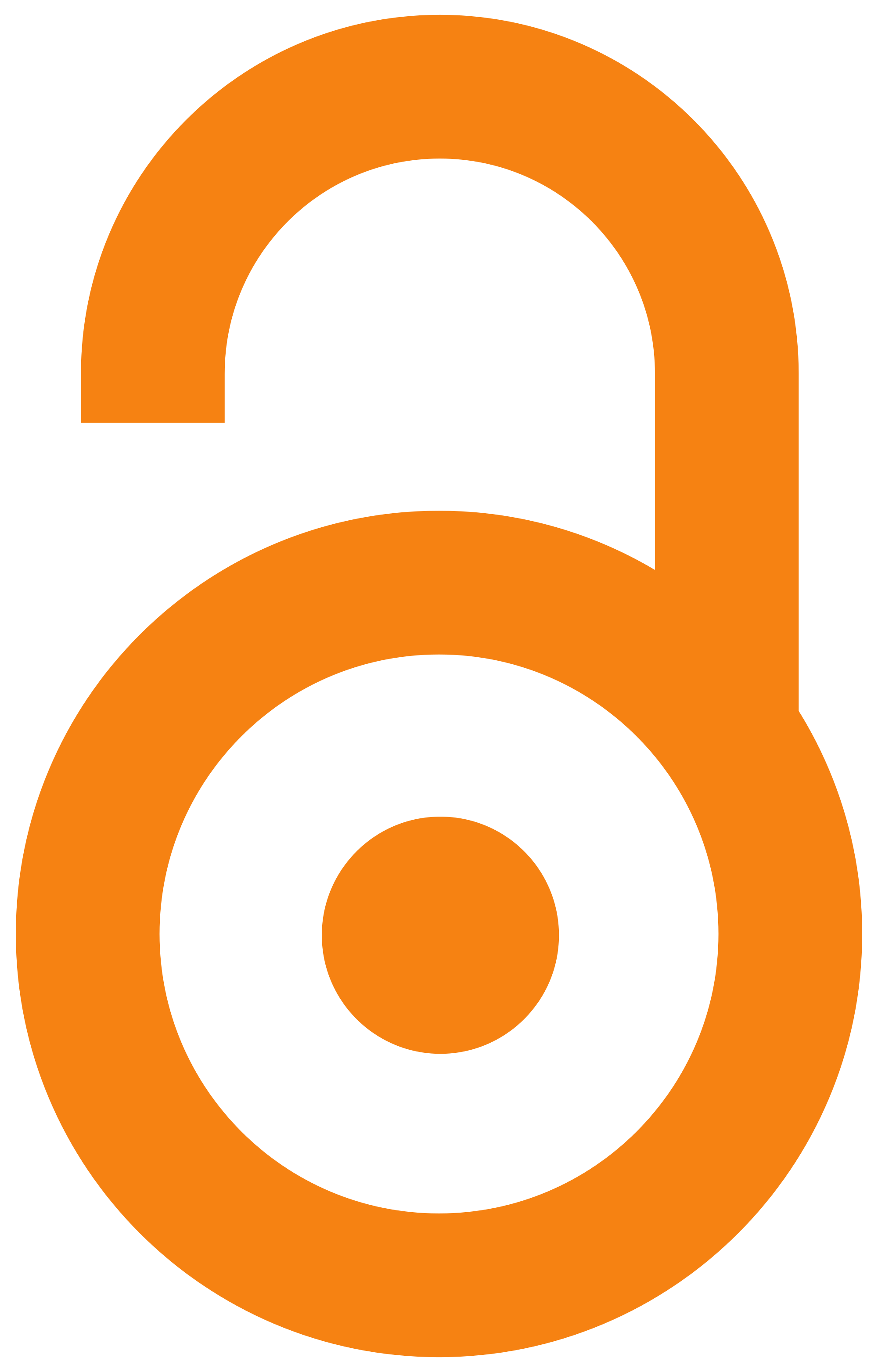 2011
Authors
Vranić, Ivan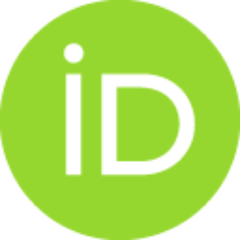 Article (Published version)

Abstract
Ovaj rad iz konstruktivističkog ugla preispituje interpretacije etniciteta u gvozdenom dobu na primeru tzv. ranoantičkih naselja - veoma sličnih utvrđenja lociranih na prostranoj teritoriji kontinentalnog dela Balkana, danas u okviru različitih modernih država. Naselja se okvirno datuju od V do III veka pre n. e. i tradicionalno tumače kao finalna faza etnogeneze paleobalkanskih zajednica za koje se pretpostavlja da u tom periodu žive u 'plemenskim državama', čije stanovništvo je okarakterisano kao 'narod' ili čak 'nacija'. Jasno prepoznavanje etničkih karakteristika, anahronizmi i direktno preslikavanje modernih socio-političkih struktura na zajednice iz prošlosti, koje mogu biti utemeljene na potpuno drugačijim osnovama grupnog identiteta ili političke organizacije, predstavlja osnovnu karakteristiku tradicionalne literature. Pitanje političkih aspekata ovakvih interpretacija u različitim balkanskim zemljama koje favorizuju pojedine paleobalkanske zajednice i pokušaj kontekstualizova
...
nja ovakvih nacionalističkih tumačenja u sadašnjosti predstavlja osnovnu temu ovog rada.
In the Balkan archaeologies, ethnic identity has been traditionally treated as a stable and monolithic category, readily recognizable in the material culture. The issue of 'ethnogenesis' of the Palaeo-Balkan 'peoples' is the dominant topic and the basic research subject in culture-historical archaeology, today regarded as the consequence of the modern European nationalisms. Starting from the constructivist point, the paper seeks to examine the interpretations of ethnicity in the Balkan Iron Age, on the example of the so-called 'early Classical settlements' - a series of mutually very similar fortified settlements located in the vast lands of the Balkan hinterland, today in the territory of several modern states. These settlements are broadly dated into the period from the 5th to the 3rd centuries BC, and have traditionally been interpreted as the final phase of the ethnogenesis of the Palaeo-Balkan communities, supposed to have been living in 'tribal states', whose population has been
...
recognized as 'people' or even 'nation'. In the traditional literature, the ethnic characteristics have been readily recognized, projecting directly the modern socio-political structures onto the communities of the past that could have been founded on completely different group identity or political organization. The paper deals with the issue of the political aspects of these interpretations in various Balkan countries, favoring certain Palaeo-Balkan communities, and an attempt is made to contextualize these nationalistic narratives into the present.
Keywords:
ranoantička naselja / nacionalizam / gvozdeno doba / etnički identitet / nationalism / iron age / ethnic identity / early classical settlements
Source:
Etnoantropološki problemi, Beograd, 2011, 6, 3, 659-678
Publisher:
Univerzitet u Beogradu - Filozofski fakultet - Odeljenje za etnologiju i antropologiju, Beograd