Ostava srpskog i bosanskog srednjovekovnog novca iz Brskova
A hoard of Serbian and Bosnian medieval coins from Brskovo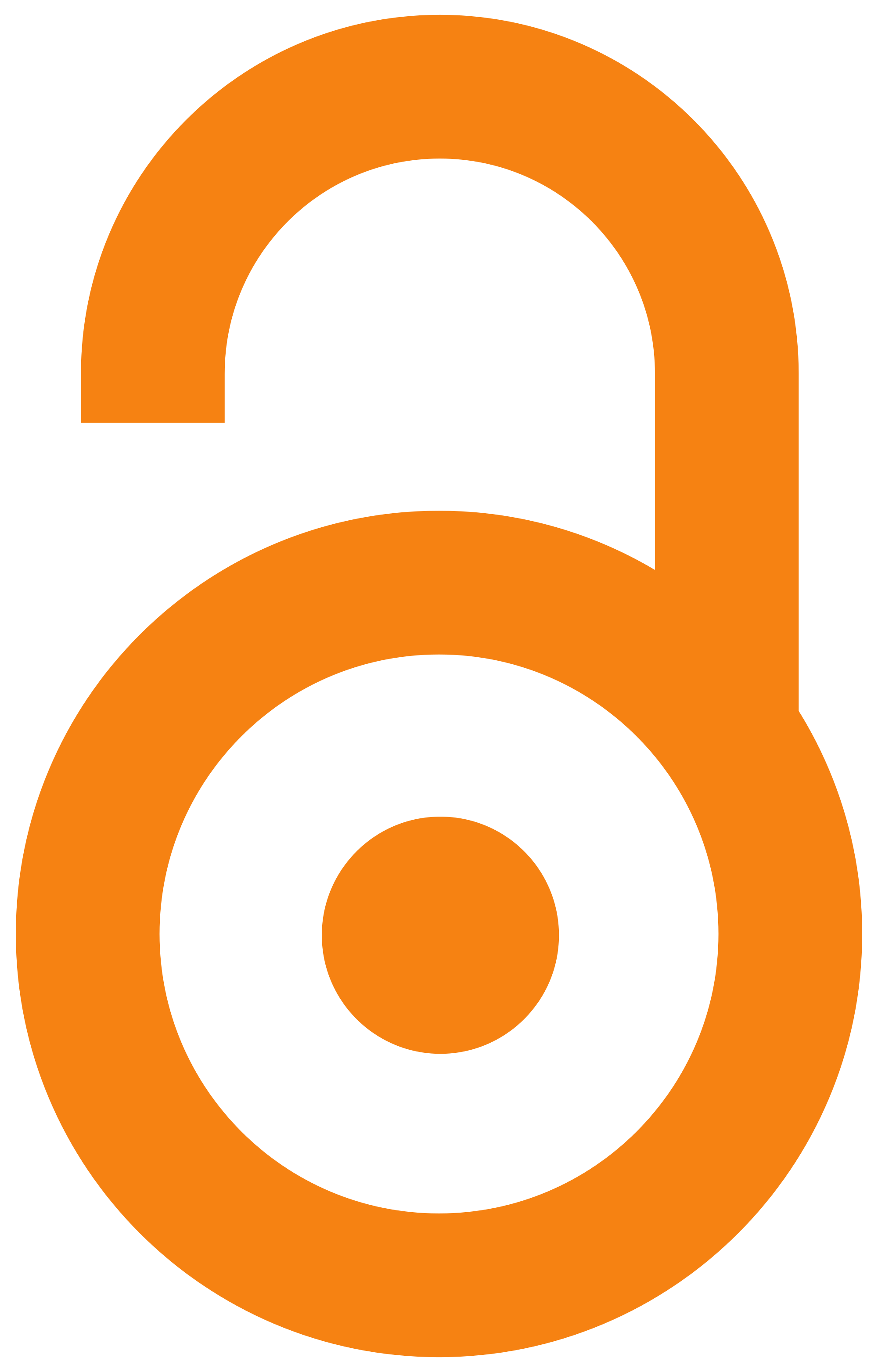 2011
Authors
Ivanišević, Vujadin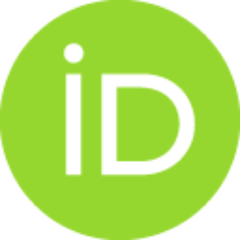 Lutovac, Predrag
Article (Published version)

Abstract
Muzej Polimlja u Beranima čuva u svojim fondovima jedan važan nalaz srpskog i bosanskog srednjovekovnog novca. U pitanju je manja ostava koja je otkrivena sedamdesetih godina prošlog veka prilikom radova u rudniku Brskovo. Nalaz čini 6 srednjovekovnih novčića, četiri dinara srpskog cara Stefana Uroša (1355-1371) (br. 1-4) i dva poludinara bosanskog bana Tvrtka I Kotromanića (1354-1377) (br. 5-6). Srpski novac čine kovanja cara Uroša: dva primerka vrste 9.17 (br. 1-2) i po jedan vrste 9.18 (br. 3) i 9.19 (br. 4), dok je bosanski predstavljen sa dva retka poludinara bana Tvrtka I Kotromanića. Nalaz ostave novca u Brskovu, nekadašnjem važnom rudarskom središtu, ukazuje da je rudnik bio aktivan sve do sedamdesetih godina 14. veka, o čemu je posebno pisao Ignacij Voje u svojoj raspravi o Brskovu.
Among its collections, the Museum of Polimlje in Berane houses an important find of Serbian and Bosnian medieval coins. It involves a small hoard that was discovered in the 1970s, during works in the Brskovo mine. The find consists of six small medieval coins, four dinars of the emperor Stefan Uroš (1355-1371) (Nos. 1-4) and two half-dinars of the Bosnian ban, Tvrtko I Kotromanić (1354-1377) (Nos.5-6). The Serbian coins belong to the coinage of the emperor Uroš: two specimens of type 9.17 (Nos.1-2), one specimen of type 9.18 (No. 3), and one of type 9.19 (No. 4), while the Bosnian coins are represented by two, rare half-dinars of Ban Tvrtko I Kotromanić. The uniqueness of the hoard from Brskovo lies in the type 9.17, which was known till now, only on the basis of one specimen from Smederevska Palanka. Thanks to new finds of this type, we are able to correct the description of this important issue. Namely, it was assumed in the monograph 'The Coinage of Medieval Serbia' that St. Stephan
...
was handing the ruler a double cross, while on the specimen from the Brskovo hoard one can make out the contours of a flag. The other important coinage in the hoard are the rare half-dinars of Ban Tvrtko I, which differ from the issues described in I. Rendjeo's Corpus, in that the ban is holding the insignia in the reverse order. The find of the hoard of coins in Brskovo, at one time an important mining centre, indicates that the mine was in operation right until the 1370s, which Ignatije Boje wrote about in detail in his discourse on Brskovo.
Keywords:
Srbija / novčarstvo / dinar / Brskovo / Bosna / Serbia / Dinar / Coinage / Brskovo / Bosnia
Source:
Numizmatičar, 2011, 29, 319-328
Publisher:
Narodni muzej, Beograd i Srpsko numizmatičko društvo, Beograd