Tipologija perforiranog kamenog oruđa iz Srbije - nalazi iz praistorijske zbirke Narodnog muzeja u Beogradu
Typology of perforated stone tools from Serbia: Finds from prehistory collection in National museum in Belgrade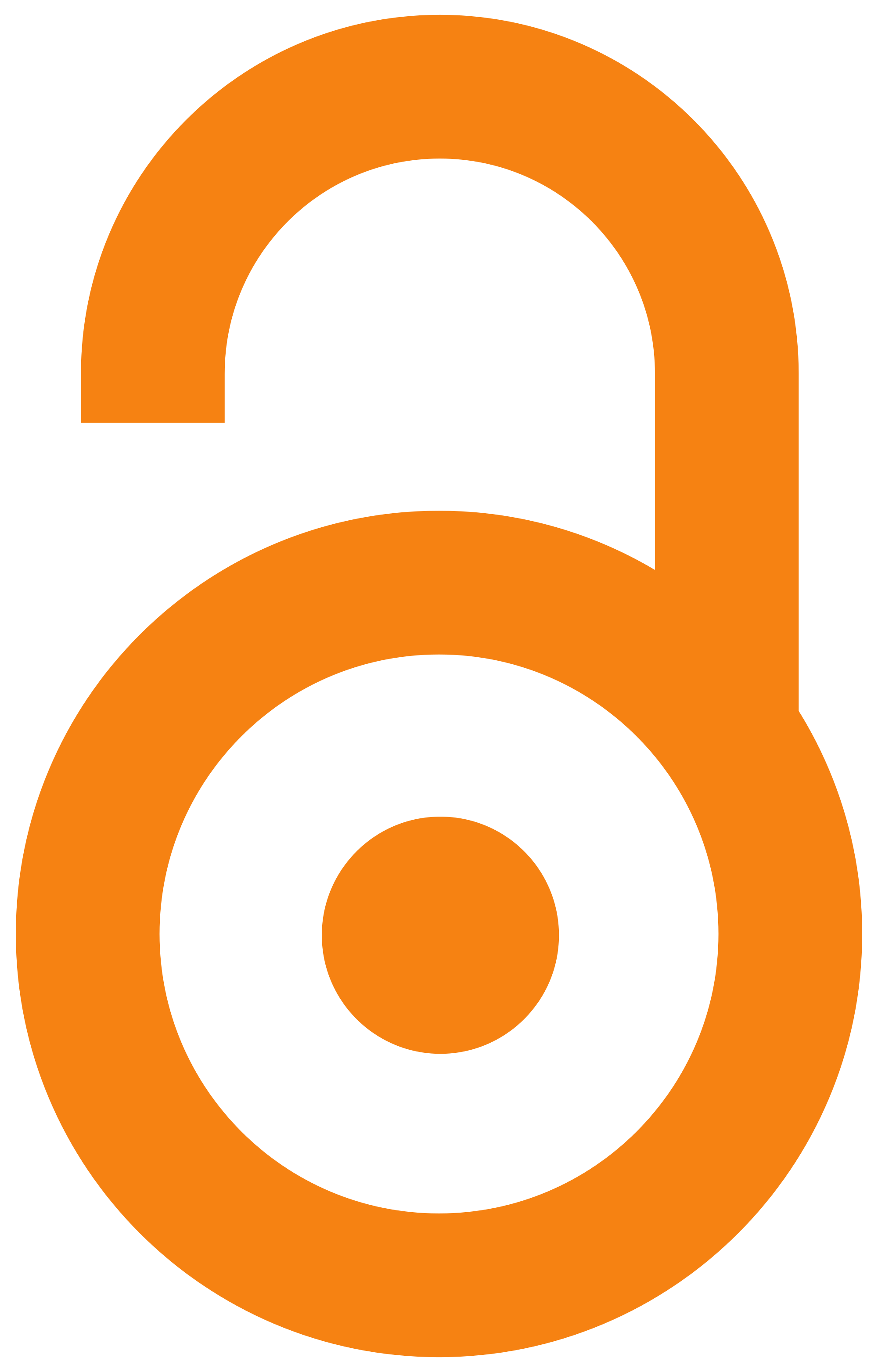 2011
Authors
Antonović, Dragana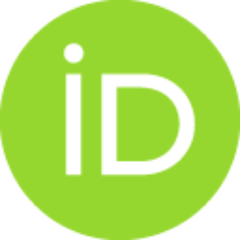 Đorđević, Aca V.
Article (Published version)

Abstract
Perforirano kameno oruđe i oružje je široko rasprostranjeno u Srbiji. Najveći broj njih su u muzejske zbirke dospeli kao slučajni nalazi bez arheološkog konteksta. Ovaj tekst predstavlja početak u rešavanju pitanja kulturno-hronološke pripadnosti i namene ovih nalaza, a jedini način da se nato odgovori je da se brojno kameno perforirano oruđe i oružje, nađeno širom Srbije, publikuje čime bi se omogućilo stvaranje opšte slike o njemu. U radu su obrađeni predmeti iz Praistorijske zbirke Narodnog muzeja u Beogradu. Njihova tipologija omogućila je da se utvrdi da su postojali standardi u izradi kamenih perforiranih artefakata, te i kulturno-hronološko definisanje. Bušeno kameno oruđe i oružje svakako treba posmatrati u sklopu evropskog i prednjoazijskog eneolita i bronzanog doba. Ono je kulturna pojava koja se u tom periodu registruje na širokom prostoru, od Persije do severne i zapadne Evrope, kao i bakarno i bronzano oruđe i oružje, i verovatno je imalo veliki značaj za ljude tog vremena
...
našta ukazuju vrhunska obrada i kvalitetni kamen od koga su pravljeni.
The perforated stone tools and weapons are widely distributed throughout Serbia. Most of them reached museum collections as chance finds without archaeological context. This text marks the beginning of solving the questions of cultural-chronological provenance and purpose of these finds and the only way to answer these questions is to publish numerous perforated stone tools and weapons discovered throughout Serbia and thus make available general picture of their character. In this work we studied perforated stone tools and weapons from the Prehistory Collection in the National Museum in Belgrade. There is 124 specimens in total, 52 complete and 72 fragmented objects. All perforated stone tools could be classified in two main groups regarding position of shaft in relation to the ground edge: 1. perforated adzes and 2. perforated hammer-axes. First group includes tools with axis of shaft vertical to the ground edge and second group includes tools with axis parallel to the ground edge. Wi
...
thin these two groups various types were distinguished according to their shape: for perforated adzes there are five types (Fig. 1) and for perforated hammer- axes there are nine types (Fig. 2-9). The establishing of typology of perforated stone tools and weapons made possible establishing of standards in production of these artifacts and thus their cultural and chronological identification is possible according to that typology. This type of artifacts appeared in the territory of Serbia in the end of early phase of the Vinča culture (Vinča-Tordoš II) and continued until the end of Bronze Age. The relationship between metal and stone perforated tools and weapons is obvious but it is still not known what preceded what and what is imitation and what is original and whether metal tools preceded stone ones or whether stone tools are imitations of the metal ones or vice versa. The perforated stone tools and weapons should be considered in the context of European or Near East Eneolithic and Bronze Age. It is the cultural phenomenon, which has been registered during that period within large area from Persia to the north and west Europe as well as copper and bronze tools and weapons and it probably had considerable significance for the people of that time as it is suggested by excellent manufacture and high quality stone of which they were made.
Keywords:
Srbija / perforirane tesle / perforirane sekire-čekići / oružje / oruđe / kamen / eneolit / bronzano doba
Source:
Zbornik Narodnog muzeja - serija: Arheologija, 2011, 20-1, 47-69