Teorijsko-metodološki problemi tumačenja keramičkog materijala sa lokaliteta Kale u Krševici
Theoretical and methodological problems of interpretation of the pottery material from the site Kale in Krševica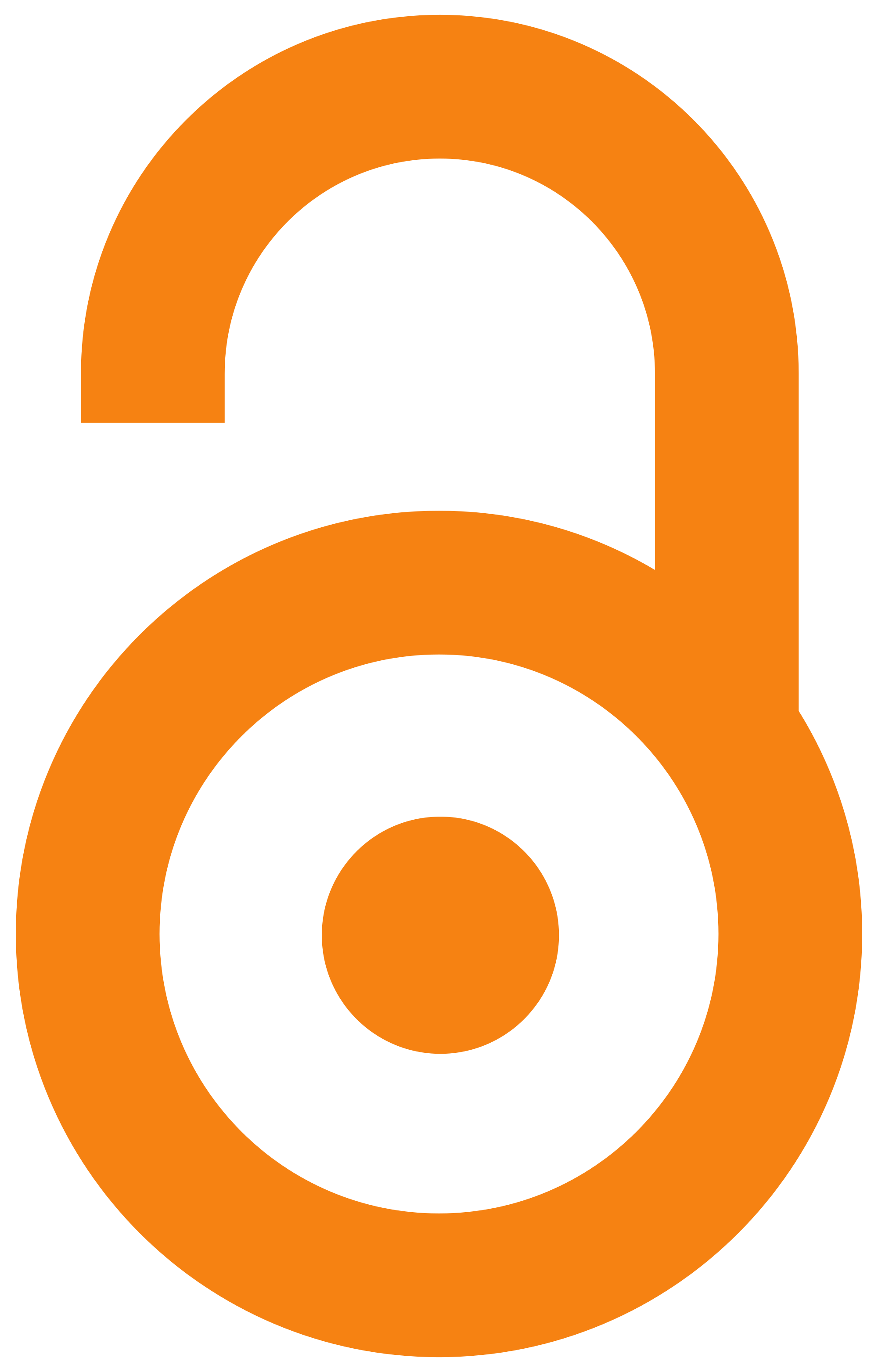 2009
Authors
Vranić, Ivan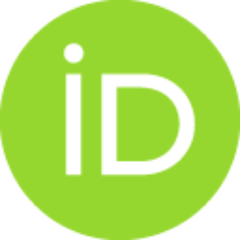 Article (Published version)

Abstract
Lokalitet Kale u selu Krševica nedaleko od Vranja bio je naseljen tokom IV i početkom III veka pre n.e. Sistematsko istraživanje započeto je 2001. godine i traje do danas. Za sada je otkriveno više od 100.000 fragmenata svakodnevne keramike koja je u velikom procentu izrađivana na vitlu. Velika sličnost kermike iz Krševice sa materijalom iz Grčke, Bugarske i BJR Makedonije predstavlja jedan od najzanimljivijih problema vezanih za tumačenje ovih lokaliteta. Rad ima za cilj da prikaže različite metodološke i teorijske principe tumačenja tzv. sive keramike rađene na vitlu.
The systematic excavations of the forth century B.C. settlement Kale in village Krševica started in 2001 and are still ongoing. This oldest urban settlement in Serbia has produced over 100,000 fragments of domestic wheel made gray pottery. Close resemblance of this material with vessels discovered in Greece, Bulgaria and FRY of Macedonia is the most interesting subject. This article aims to present various methodological and theoretical perspectives of possible interpretation of this problem. The largest segment of literature considering this topic consists of culture-historical approach, which led traditional archaeologist in ethnic determination of this highly similar material culture as representation of Paeonian, Thracian, Greek or Dardanian ethnicity depending on the territory where the gray pottery has been detected. The processual and postprocessual explanations, which are not aiming at ethnic determination of archaeological questions, have not yet been offered. The same could a
...
lso be said for the contemporary multidisciplinary studies like ethno archaeology and identity. Since the pottery material discovered in Krševica has only been preliminary published, these modern interpretations could be of certain help in interpretation of this problem.
Keywords:
siva keramika / savremena multidisciplinarna istraživanja / procesni pristup / kulturnoistorijski pristup
Source:
Zbornik Narodnog muzeja - serija: Arheologija, 2009, 19-1, 163-204