Konstrukcija, dekonstrukcija i rekonstrukcija Viminacijuma: kontekst i koncept
Construction, deconstruction, and reconstruction of Viminacium: context and concept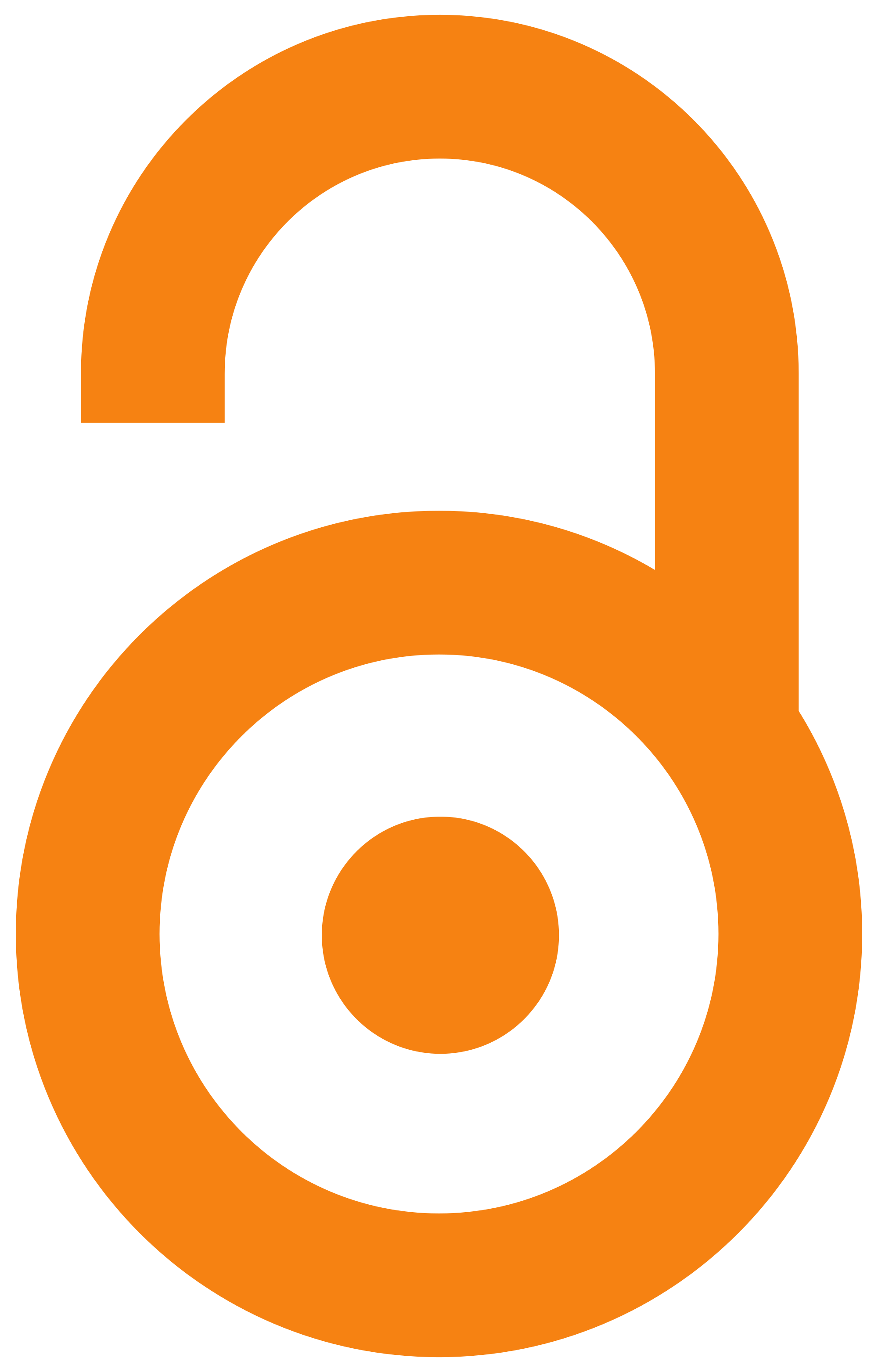 2018
Authors
Nikolić, Emilija V.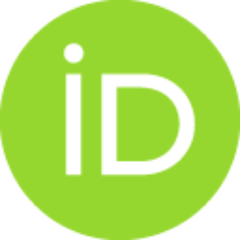 Contributors
Roter-Blagojević, Mirjana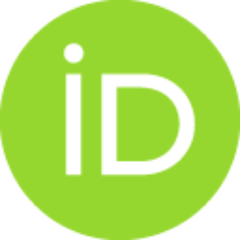 Radivojević, Ana
Ignjatović, Aleksandar
Nikezić, Ana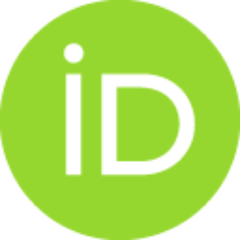 Korać, Miomir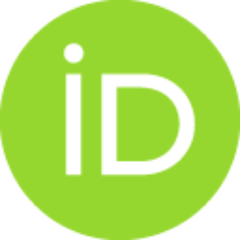 Doctoral thesis (Published version)

Abstract
Osnovni predmet istraživanja doktorske disertacije je prostor antičkog grada Viminacijuma, prestonice rimske provincije Gornje Mezije, nastalog u I veku nove ere, i važnog legijskog logora, danas arheološkog nalazišta i arheološkog parka nedaleko od gradskog naselja Kostolac u Srbiji. Rad multidisiplinarnog tima koji se sastoji od istraživača Arheološkog instituta i Centra za nove tehnologije Viminacijum iz Beograda, započet početkom ovog veka, zaustavio je pljačkanje antičkog grada, kontinuiranim istraživanjama omogućio ubrzanu prezentaciju antičkih građevina i dolazak prvih turista, a upostavljena je i zakonska granica između arheološkog nalazišta i napredujućeg površinskog kopa uglja. Međutim, u nastavak procesa zaštite i prezentacije antičkog Viminacijuma trebalo bi uključiti i uvođenje sveobuhvatnog koncepta zaštite i prezentacije prostora čiji je Viminacijum deo - koncepta kulturnog predela, uz posmatranje doprinosa svih prirodnih, istorijskih, kulturnih i društvenih činilaca Tak
...
o koncept nastao kroz rad na ovoj disertaciji ističe specifični predeo koji ne čine samo fizički ostaci građevina, već i nematerijalne vrednosti nastale kao rezultat uticaja različitih konteksta kroz evoluciju, odnosno konstrukciju, dekonstrukciju i rekonstrukciju - građevina, naselja i prostora. Ovim pristupom se prate savremene doktrine zaštite nasleđa u kojima je pojam kulturnog predela sve značajniji. Istraživanje obuhvata današnji prostor zaštićenog arheološkog nalazišta Viminacijum, ali i okolinu koja je neodvojiva od njega, u privredno- ekonomskom, kulturno-istorijskom i društveno-sociološkom smislu, kao rezultat njihove međusobne veze razvijane kroz istoriju ljudskog prisustva na njemu. Zato je bilo neophodno izvršiti istraživanje, razumevanje i valorizaciju odlika elemenata iz svih istorijskih perioda šireg područja Viminacijuma, što je kao rezultat dalo predlog novog koncepta, u kome je ono predstavljeno kao ii jedinstveni kulturni predeo. Ostala arheološka nalazišta, srednjovekovne tvrđave, manastiri, stare tradicionalne kuće, industrijsko nasleđe stvarano u poslednjih skoro sto pedeset godina, i reka Dunav, prikazani su kroz prihvatanje njihovog značaja kao ravnopravnih činilaca prostora. Pokazano je da diskontinuiteti postojanja fizičkih elemenata prošlosti ne znače i prekide u tradicijama i osnovnom ljudskom odnosu prema prirodi, jer su nematerijalne vrednosti ono što fizičke ostatke iz različitih istorijskih perioda međusobno povezuje na ovom jedinstvenom prostoru.
The main subject of this doctoral dissertation research is the area of the ancient city of Viminacium, the capital of the Roman province of Upper Moesia, founded in the 1st century AD, and an important legionary fortress, today an archaeological site and archaeological park not far from the town of Kostolac in Serbia. The work of a multidisciplinary team consisting of researchers from the Archaeological Institute and the Center for New Technologies Viminacium, from Belgrade, started at the beginning of this century, prevented the looting of the ancient city, enabled the continuous excavations of ancient buildings and the arrival of the first tourists, and established a legal boundary between the archaeological site and the progressive surface coal mine. However, the further development of the protection and presentation of the ancient Viminacium should include the introduction of a comprehensive concept of the protection and presentation of the space to which Viminacium belongs - the c
...
oncept of a cultural landscape - while observing the contributions of all of the natural, historical, cultural and social factors. Thus, the concept created in this dissertation emphasises the specific landscape that is not only made up of the physical remains of buildings but also of immaterial values created as a result of the influence of different contexts through evolution, that is, the construction, deconstruction, and reconstruction of buildings, settlements and spaces. This approach is followed by modern heritage protection doctrines in which the notion of a cultural landscape is becoming more and more important. The research covers today's area of a protected archaeological site, but also an environment that is inseparable from it, in the economic, cultural, historical, social and sociological sense, as a result of their interrelationships, developed through the history of a human presence on it. Therefore, it was necessary to research, understand, and valorise the elements from all historical periods of the wider Viminacium area, which resulted in the proposal of a new concept, in which it was presented as a unique cultural landscape. Other archaeological sites, medieval fortresses, monasteries and old iv traditional houses, along with the industrial heritage created in the last nearly 150 years, and the Danube River, were analysed through their acceptance as equal factors of the area. It was demonstrated that the discontinuities of the physical elements of the past do not represent interruptions in traditions and the basic human relationship with nature, because the intangible values are links that mutually connect the physical remains from different historical periods in this unique space.
Keywords:
Viminacijum / rekonstrukcija / nematerijalno nasleđe / kulturni predeo / Koстолац / konstrukcija / industrijsko nasleđe / diskontinuitet / dekonstrukcija / arheološko nasleđe / Viminacium / reconstruction / Kostolac / industrial heritage / immaterial heritage / discontinuity / deconstruction / cultural landscape / construction / archaeological heritage
Source:
2018
Publisher:
Univerzitet u Beogradu, Arhitektonski fakultet
Funding / projects: