Kasnoantička nekropola Beljnjača u Šidu antropološka analiza
The late Roman necropolis Beljnjača in Šid anthropological analysis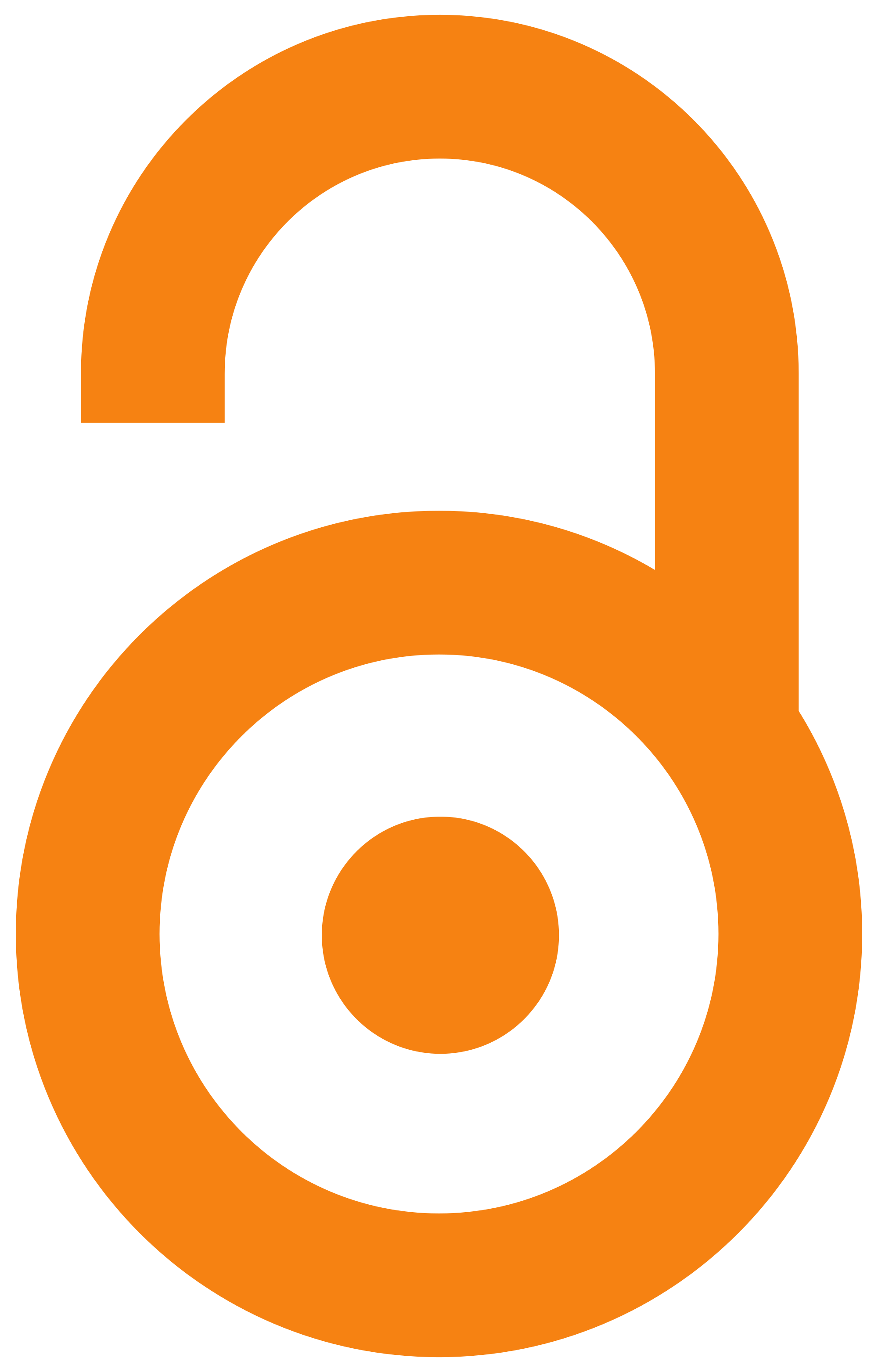 2008
Authors
Miladinović-Radmilović, Nataša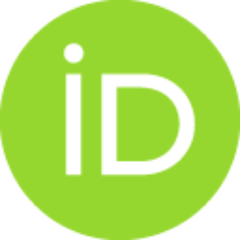 article (publishedVersion)

Abstract
Tokom zaštitnih arheoloških istraživanja 1997. i 1998. na lokalitetu Beljnjača u Šidu, otkriven je deo kasnoantičke nekropole, datovane u 4. vek (vidi članak S. Pop-Lazića u ovom broju Starinara). Antropološkom analizom smo obuhvatili ukupno sedam osoba: skeletni ostaci tri osobe pronađeni su 1997. neposredno uz sarkofag oštećen pljačkom (grob 1), a ostaci još četiri osobe pronađeni su 1998. godine; pol je ostao nepoznat u slučaju jedne juvenilne osobe, a kod ostalih je utvrđen, to su tri muškarca i tri žene (sl. 1-4; Table I-V). Pored opisanih metoda za utvrđivanje polne pripadnosti i individualne starosti, detaljno su antropološki analizirani skeletni ostaci što podrazumeva: utvrđivanje stepena očuvanosti kostiju, polne i starosne pripadnosti (Tabla IV - sl. 1 i 2), telesne visine, morfoloških i metričkih elemenata na kranijalnom i postkranijalnom skeletu (Tabele 1 i 2), zatim paleopatološke nalaze (Tabla I, Tabla III - sl. 1-3, Tabla IV - sl. 3) epigenetske karakteristike (Tabla I -
...
sl. 1-3, Tabla II - sl. 1), markere okupacionog stresa (Tabla II - sl. 2) i uzimanje uzoraka za analizu DNK individua iz groba 1 (Tabla II - sl. 3, Tabla III - sl. 4, Tabla IV - sl. 4) u cilju ispitivanja njihove međusobne srodnosti. Analiza zuba je pokazala prisustvo karijesa, abrazije i parodontopatije (Tabla V - sl. 1). Na skeletnim ostacima uočeni su tragovi osteoartritisa i promena na kostima uzrokovanih krvnim poremećajima. Međutim, nijedna od ovih bolesti pojedinačno, nije mogla da bude direktan uzrok smrti ovih individua. Posmatrajući podatke dobijene antropološkom analizom, možemo zaključiti da su one umrle verovatno prirodnom smrću, a ukoliko se uzmu u obzir još neke činjenice (način na koji su npr. individue iz groba 1 sahranjene, relativno dug životni vek i odsustvo ozbiljnijih oboljenja i markera okupacionog stresa) i da su imale zdrav i kvalitetan život. Na kraju ostaje jedino nada da će nam nastavak iskopavanja na ovom lokalitetu pružiti više informacija o kasnoantičkom stanovništvu u tom delu Srema.
The aim of this study was the anthropological analysis of seven individuals from Late Roman period which were excavated in necropolis in Šid. Skeletal remains were incomplete, fragmentary and decomposed, so we couldn't manage to determinate sex and age of each individual (one senilis male, one maturus male, one adult male, one maturus female, two adult females, and one juvenilis I, unknown sex). To get a complete anthropological picture of buried individuals, detailed descriptions of individual skeletal remains for each grave were given. The description comprehended: preservation and completeness of skeletal remains, sex and age estimation, stature estimation paleopathological finds, nonmetric skeletal traits and skeletal markers of occupational stress. Dental analysis showed presence of caries, attrition and periodontal disorders. A careful observation of skeletal remains demonstrated that these deceased suffered of joint diseases and hematological disorders. In consideration of all t
...
hese real existences these people buried here, were health and led a quiet and wealthy life.
Keywords:
sarkofag / nekropola / moguća biološka srodnost / kasna antika / dDNK / sarcophagus / possible biological family / necropolis / late Roman period / aDNA
Source:
Starinar, 2008, 58, 175-188
Publisher:
Arheološki institut, Beograd